Dr James Herbal Breast Firming Gel (P0066X1)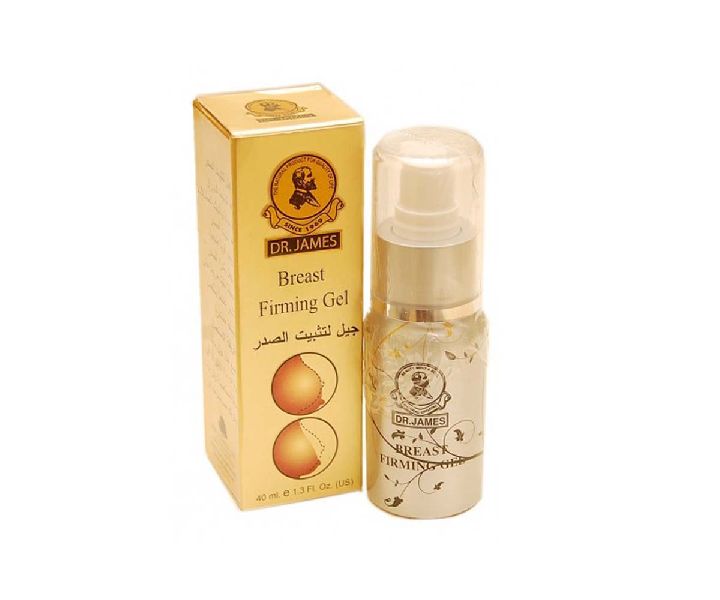 INR 1500 / Piece(s) ( Approx )
Min. Order (MOQ) : 1 Piece(s)
"net contains: 200ml
dr. James breast enhancement gel. Contains deep penetrating natural liposomes that firms, strengthens and add volume to the breast while keeping the skin soft and smooth. Unique formulation of pueraria mirifica and ph balance nanotechnology formulation for instant breast firmness known for its ability to balance female hormones and promote breast size and firmness safely and naturally
benefits :
* dr james breast enhancement natural herbal 100%
* expands the cellular
* substructure of the female breast
* increase breast size developing a new satisfying feeling of fullness.
* help to firm, shape, tone and enlarge the breast areas and improve the tissues of the breast.
* 100% natural ingredients
* no side effects
direction for use:
apply on the breast area, massage for 5-10 minutes, morning and evening"