Extra Effective Thailand Health Tone Weight Gain Capsules (P0075X1)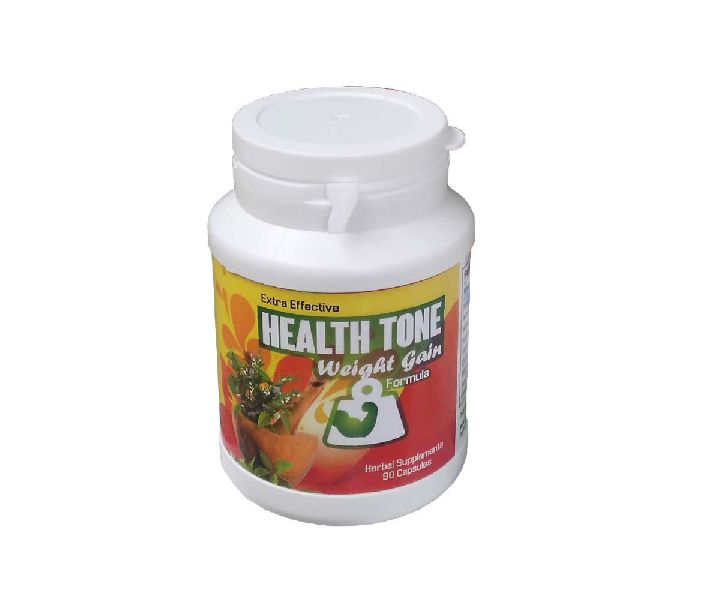 INR 2500 / Piece(s) ( Approx )
Min. Order (MOQ) : 1 Piece(s)
"package : 90 capsules
extra effective health tone weight gain formulae is an effective blend of thai herbs. Known as traditional health care system of thailand, health tone weight gain formula is 100% safe & natural and does not have any side effects. Men and women who want to gain weight naturally can take this product. Note: for best results take with your main meals i.e after breakfast, after lunch, after dinner.
benefits :

* it increases your appetite
* it improves immunity system and activeness
* it will increase your energy level & fitness.
* increases maximum weight and strength
* male or female both can use these capsules.


directions to use :
for 1st month take thrice a day for 2nd month take twice a day for 3rd month take once a day with milk or water."