Ishigaki Premium Whitening Blend Body Lotion With Glutathione, Kojic Acid 120Ml (P0156X1)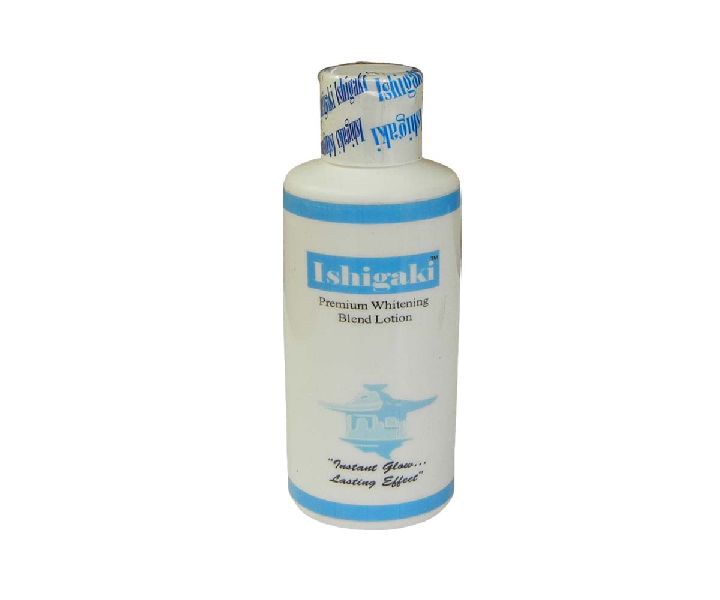 INR 2000 / Piece(s) ( Approx )
Min. Order (MOQ) : 1 Piece(s)
"Net Contains: 120ml
This lotion leaves your skin feeling soft, smooth and naturally healthy looking. Effectively lightens and moisturizes skin. Contains powerful antioxidant ingredients to prevent further skin aging and dryness. Gentle enough for everyday use. Nourishes skin while protecting it from harmful UV rays.
Directions:
Smooth all over your body after bath, concentrating on darker spots. For best results Use regularly
"