Kojie San Skin Lightening Herbal Soap With Kojic Acid (P0003X1)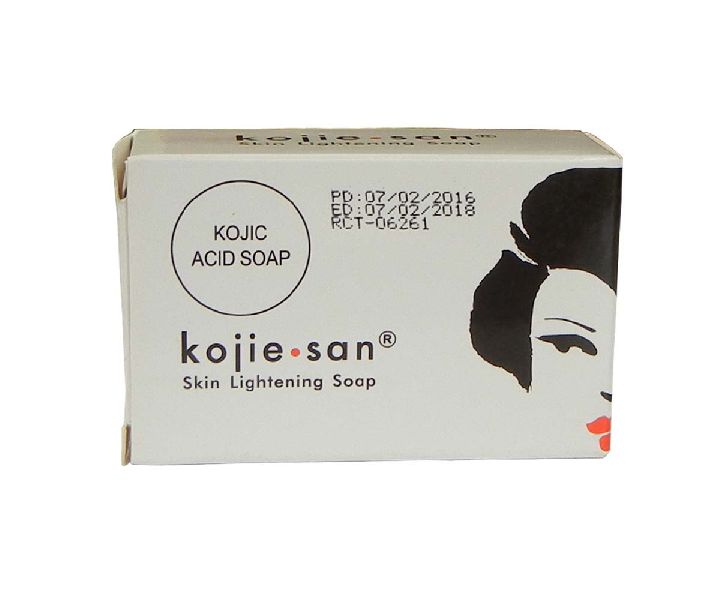 INR 400 / Piece(s) ( Approx )
Min. Order (MOQ) : 1 Piece(s)
"net contains: 135g
the kojic acid soap you've always trusted, the one prescribed by your dermatologist is now available in kojie san skin lightening soap. Kojie san has an all-natural kojic acid formula that helps lighten dark spots due to acne, age spots, freckles, sun-damaged skin, and other skin pigmentation. Kojic acid was discovered in japan. It is a by-product of koji, or malted rice, for use in the manufacture of rice wine. In cosmetics,
kojic acid is popularly known for its excellent whitening effects and anti-oxidant properties
direction for use:
apply the soap on wet skin softly massage soap throughout your whole skin especially on the most affected parts. Don't rub the soap harshly. Avoid the soap entering into eyes, nose or mouth. Keep the soap on your skin for at least 60 seconds than wash it off. If you feel itching on any part of your skin then stop the usage of soap"