LR Alovera Extra Frsehness Tooth Gel (P0147X1)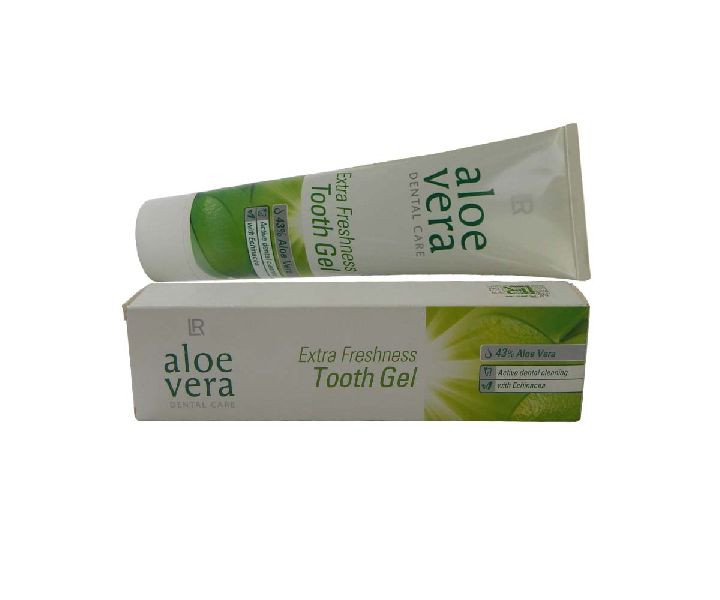 INR 1000 / Piece(s) ( Approx )
Min. Order (MOQ) : 1 Piece(s)
"Net Contains: 100ml
Aloe Vera Tooth Gel is a relieving, thoroughly-cleaning gel for your oral health. It helps
against gingivitis, periodontitis, and plaque. The Tooth Gel by LR also has lasting soothing and rejuvenating action.
Toothache and dental issues are unanimously believed to be some of the most intense, piercing pains known to man. You can use the Aloe Vera Tooth Gel to:
Directions to use:
Use Daily morning and night before sleep for better results"