MAX Lady Honey Skin Whitening Soap (P0012X1)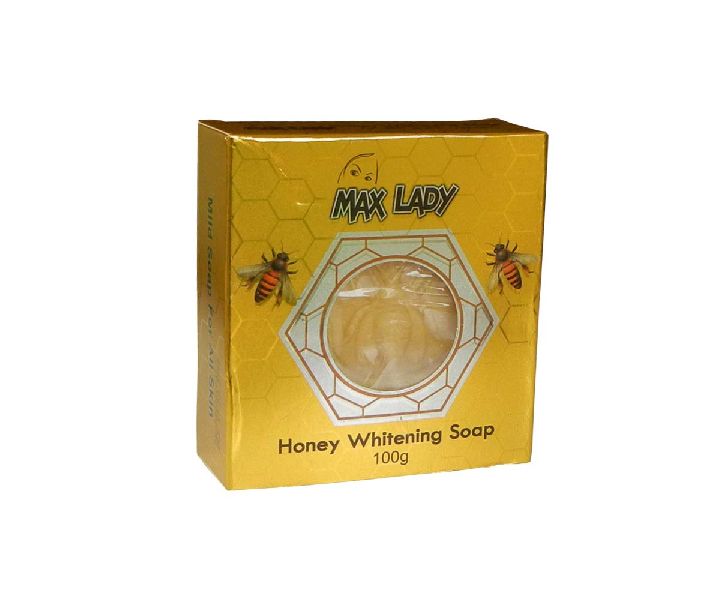 INR 700 / Piece(s) ( Approx )
Min. Order (MOQ) : 1 Piece(s)
"net weight: 100g
the best thing about this soap is the combination of honey and propolis in it, which make it a great natural cleansing soap with intense moisturizing as well as skin protective qualities.
It is high in anti-bacterial and anti-inflammatory properties, which makes it ideal for acne problems and helping prevent and treat conditions such as athlete's foot, ring worm, jock itch, and yeast infections.
In addition, it contains high levels of anti-oxidants that nourish the skin and protect it from the free radicals damage which can lead to fine lines and wrinkles
direction for use:
apply the soap on wet skin softly massage soap throughout your whole skin especially on the most affected parts. Don't rub the soap harshly. Avoid the soap entering into eyes, nose or mouth. Keep the soap on your skin for at least 60 seconds than wash it off. If you feel itching on any part of your skin then stop the usage of soap."