Standard St Dalfour Filipina Beauty Herbal Whitening Cream (P0018X1)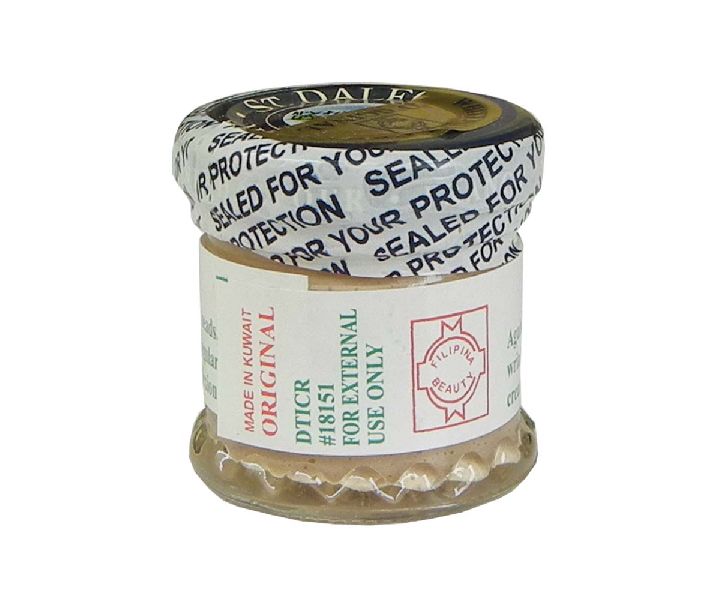 INR 1800 / Piece(s) ( Approx )
Min. Order (MOQ) : 1 Piece(s)
"net weight: 35g
st. Dalfour beauty creams is well known around the globe as the best skin lightening and whitening product in the market. It is nearly effective for all skin discoloration problems. Best of all it is purely safe and natural and do not contain hydroquinone or mercury.
St dalfour standard variant comes with average amount of oily compare to other variants of dalfour and suits almost all skins this cream is suggested who have normal skin. Its works effectively on dark circles. Acne, scars and pigmentation and marks.
Direction for use:
for best results wash the affected area and apply the st. Dalfour skin whitening cream each night focusing on areas that needs more attention. Use the cream regularly until achieved the desired results on your skin, then use it frequently once or twice a week to maintain results use regularly for fastest and best result"