200 L Solar Water Heating System (APT-200)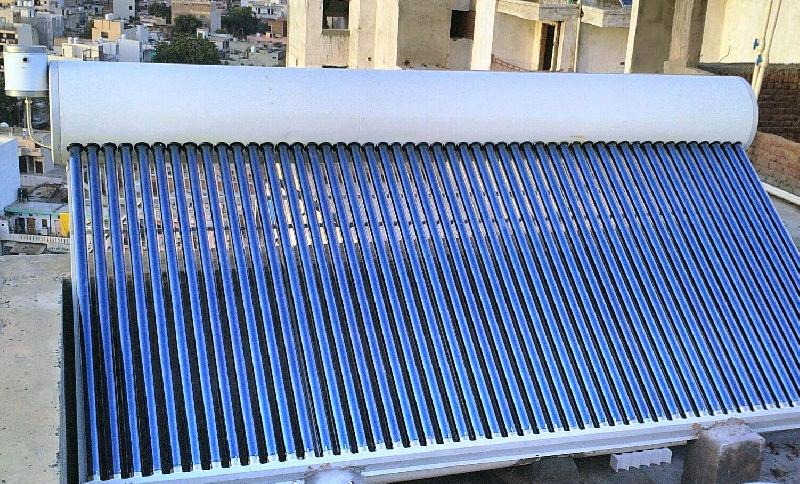 INR 25000 / Set(s) ( Approx )
Min. Order (MOQ) : 1 Set(s)
200 LPD Solar System.
20 Nos. Evacuated Tubes
With 60 mm PUF Insulation.
With 2Kw Electrical Heater
With complete accessories

Under the Scope of Client :
1 To Get optimum performance all hot water pipelines should be properly insulated.
2 Sufficient shadow free south facing area for SWHS installation.
3 Cold water inlet to Hot Water Tank From Pressure Pump
4 Hot water outlet from hot water tank to the service area within the premise.
5 All outer piping & civil work excluded.

Warranty :
Two Year Performance Guarntee for Complete System.
Ten Years Performance Guarntee for Tubes
Delivery :
1 week from the date of order placed for the systems with advance.
Additional Information: