6 Hottest Products to Sell This Summer
The summer 2018 is here and the markets are getting re-shelved to cater the seasonal demands of the customers. Summer brings a new sea of products in the market that helps the people fulfill their summer goals, be it about their summer fit body, travels & vacations or summer styling. And that's what creates loads of business opportunities in summers. Smart suppliers are all set to encash these demands. They are modifying their product catalog this summer to include the trendiest and hottest summer products that are gaining popularity among the masses. So here is the list of 6 Hottest Products To Sell This Summer, that are expected to be high in demand.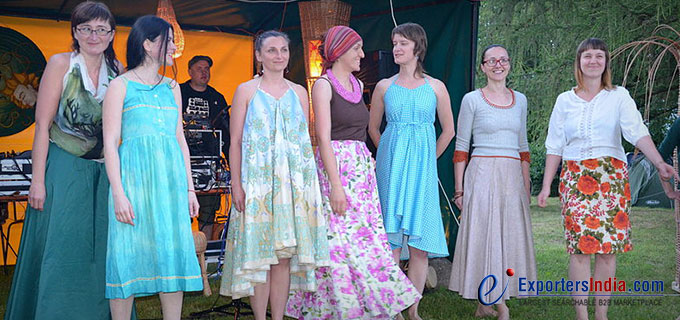 One of the hottest things to sell this summer is boho dresses. Bohemian dresses add a hippie touch to the personality and have become a favorite among the young girls who want to look hotter than summer. The boho chic style is elegant and sophisticated yet wearable and practical. Summer is the time when the females out there love trying out boho-chic style. So, include maxi skirts, printed maxi dresses, head wraps, headbands, ankle boots, gladiator sandals, sloppy knitwear, gypsy blouse etc., in your product range to become a hot favorite of girls this summer.
Thanks to the internet and social media, Matcha has become one of the hottest things this summer. It is green tea powder that has gained popularity all across the world in recent times due to its refreshing color, amazing taste, and various health benefits. This powder is a much better and tastier alternative to the bitter tasting green tea. People are growing fonder of Matcha and are inquiring about it now more than ever. So, include Matcha in your product range to up your sale this summer.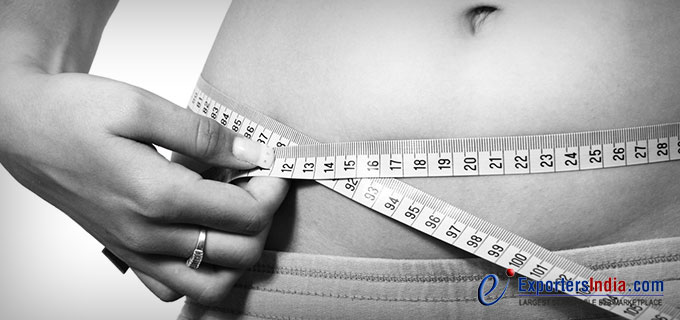 Winter hides away the fat under layers of clothing but as summer approaches, the inclination towards the perfect 'goal body' increases. People start demanding the diet and health-related products, especially those that promise a summer-perfect body, during summers. The demand for weight loss products, keto diet products, juices, protein bars, protein powders etc., touches the peak of the demand graph during summers. So, include all types of diet products in your product range to see you product sales skyrocketing this summer.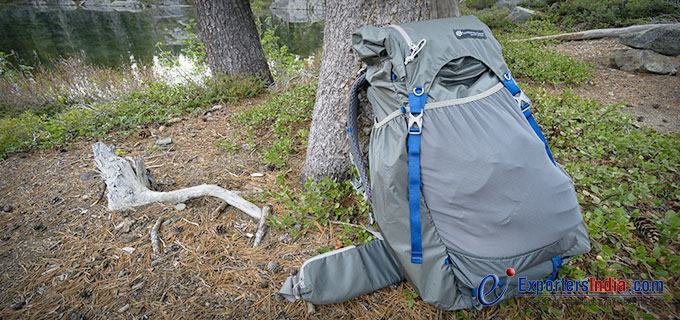 With summer come the family vacations. People plan their holidays in summer to run away from the scorching summer sun. They either go to hill stations or to their relative's houses to break the monotony of life. And this is when they need travel bags. Many studies have shown that the demand for hiking and travel bags shoots up during the summer season. So, include quirky hiking bags for the hikers and spacious yet comforting travel bags for the vacationers in your product range to witness a visible increase in your sales this summer.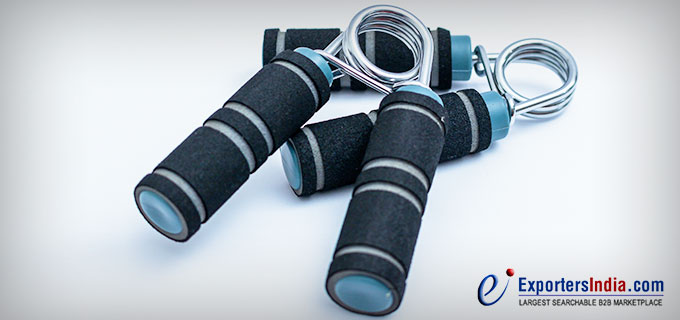 Summer body goals spike the fitness gear industry every year. Many fitness brands even launch new fitness gears around summer to cater the fitness goals of people. From the much-popular Fitbit to the various glares and shoes, the demand for fitness gears increases drastically during summers. There are various other fitness gears like cross rope, gym bottles, groovy Supernova balls, parallettes, trainer kit, fitness bands, etc., are some of the common fitness gears that gain popularity. So, include these fitness gears in your product range to boost your sales this summer.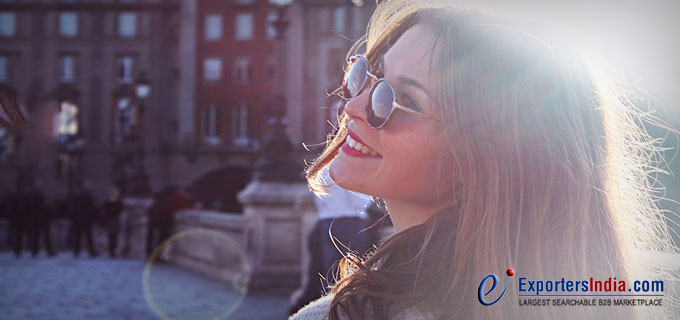 With the summer sun knocking on the head, people start buying new sunglasses to protect their eyes from the direct glare of the sun while also looking cool. The sunglasses industry keeps launching new glasses to cater the needs of the people and stay in line with the latest trend. Whether they are retro and vintage sunglasses, the trendy cat-eye glasses, the oversized round aviators, or the tinted lens glasses, people go out to buy new sunglasses in summer. So, include different styles of sunglasses, especially the trending one, in your product range to become a hot seller this summer.
Let this summer become the season of increased sale by including new and quirky products in your product range. Pack your store catalog with the trending summer gears, apparels, accessories, and diet supplements to enjoy sales spike this summer.
Category Tags