How B2B Portal Can Help You Develop Your Business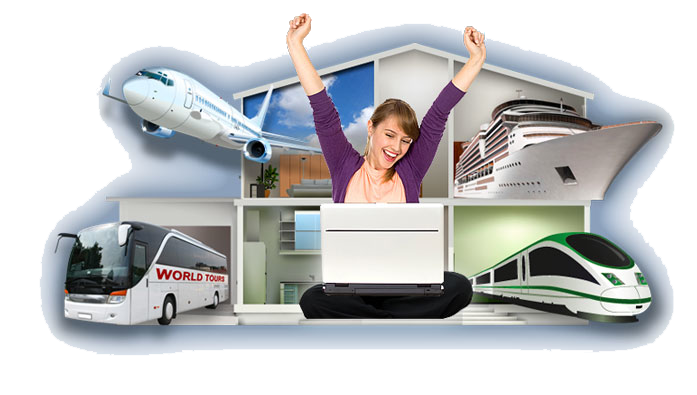 B2B portals facilitate trade between two or multiple businesses. The main difference between B2B portals and B2C portals is that while B2B portals are used by business houses, the B2C portals are used by all internet users. With the aid of B2B web portals, business organizations across the globe are developing their business. These online B2B marketplaces are effectively generating leads for all product and service categories right from general consumable like food products, jewellery, fashion garment, lingerie, and footwear etc., to industrial tools, chemicals, machineries and automotive etc.
Promotes Products And Services Of The Company
The businesses can enjoy various facilities on the B2B web portal such as registration services, build-your-own-site facilities, advertisement, reporting facilities, personalization services, content management, administration etc.

Many value-added services are also available on the web portal such as greeting cards, polls, chat, email, news, message boards, and quizzes etc.

One can upload appealing graphics and informative content on one's website page on the web portal also.
Improved Search Engine Rankings
With almost all the businesses having websites and investing hugely on internet marketing, it has become more than difficult to get the much needed online visibility. Almost every B2B portal invests hugely in SEO & SEM and boosts its ranking via competitive keywords. Listing one's business on the web portal proves to be very useful as one can divert the traffic coming on the web portal to one's website without much effort.
Expanded Network
Both buyers and sellers of products & services come on the web portals and sell and buy products & services, respectively. The portals enhance the collaboration between businesses and by registering on the web portals one can increase one's business network.
Innovation
On these web portals one can explore new products and business opportunities. By studying the products'/services' details of other businesses, one can also bring newness to one's business, products and services.
Small Investment
Most of the B2B portals only charge small annual membership fee. After availing the membership, the business houses get complete access to millions of verified buyers and sellers registered on the web portal. On the B2B portals, there is an authentic electronic exchange of important documents like bills, shipping details, orders, approval of credit etc. The confirmation documents between the businesses are also exchanged properly without leaving any chance for future problems.
Category Tags
1 thoughts on "How B2B Portal Can Help You Develop Your Business"