Top ideas for what to sell this Winter Season
With endless competition, it is tedious to find the right product that promises a high return on investment to survive in business to business marketplace. Keeping the market scenario in notice, the below list is prepared with 20 product ideas. Read on to know more
1. Winter Coat:
The coat is our best companion in winters as it helps in maintaining the body temperature and keeps the cold air away from much of our skin. Add some good-looking, fashionable and warm winter coats to your product collection to grab the customer's attention.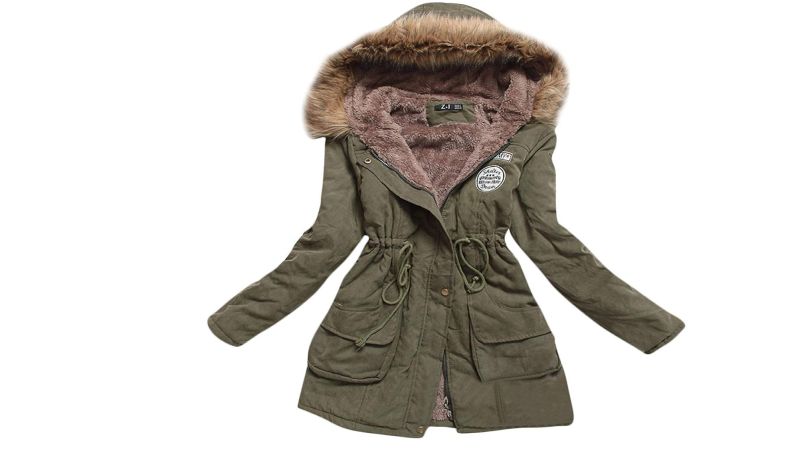 ( Find Here: Women Winter Coat Manufacturers and Suppliers)
2. Pocket Scarf:
You can mark your unique presence in the market by offering these scarfs having hidden pockets. It will keep your product buyers warm and on-trend at the same time.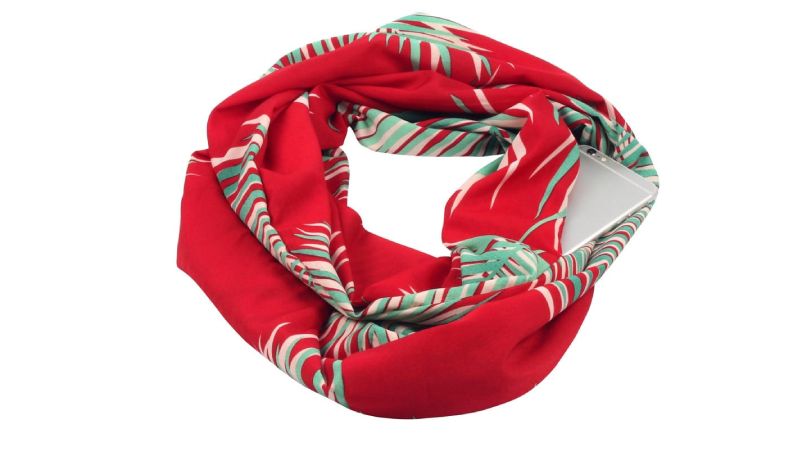 ( Find Here: Scarves Suppliers)
3. Baby Bottle Warmer:
As temperature drops; new moms and dads will need a way to keep the milk warm for their toddlers. This leads to the demands of a product that is easy to use and maintain. So, the USB baby bottle warmer will be a good addition to your product line this winter season.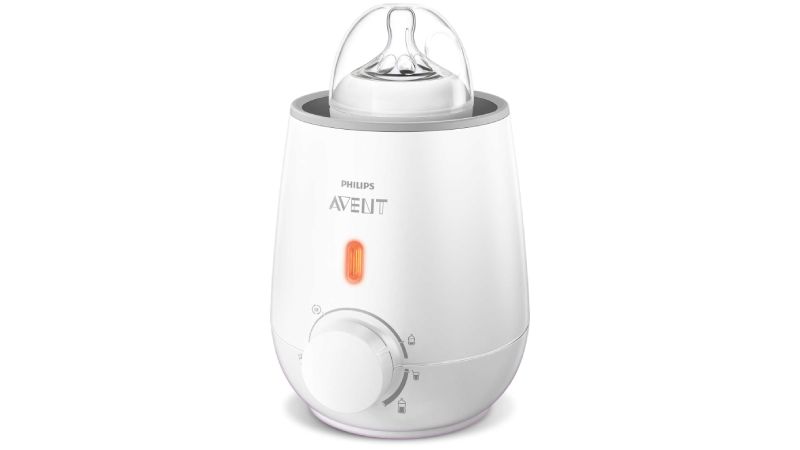 ( Get Here: Baby Bottle Warmer)
4. Touchscreen Gloves:
What else can please your customer than using touchscreen gloves this winter? It will keep the hands warm and let the user use the smartphone at the same time. Think about investing in touchscreen gloves.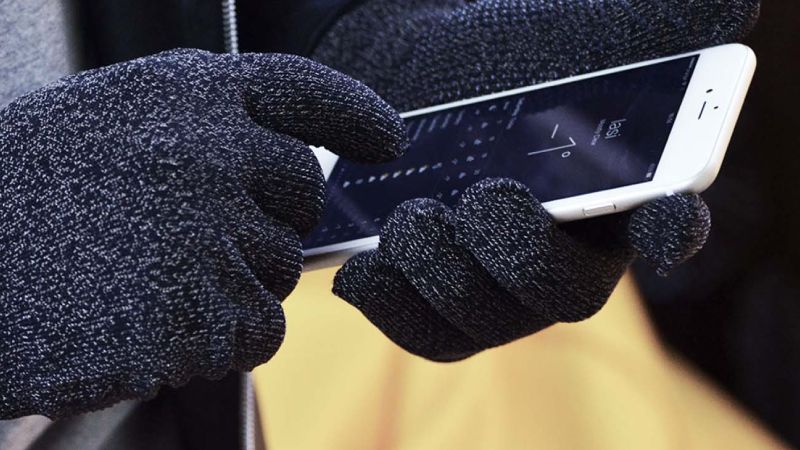 ( Avail: Glove Suppliers of different kinds)
5. Face Shield:
When people love something, they search for it and this increases the demand for that product. One such kind of products is the face shield. You can make high ROIs by adding these cool looking face shields in your product portfolio.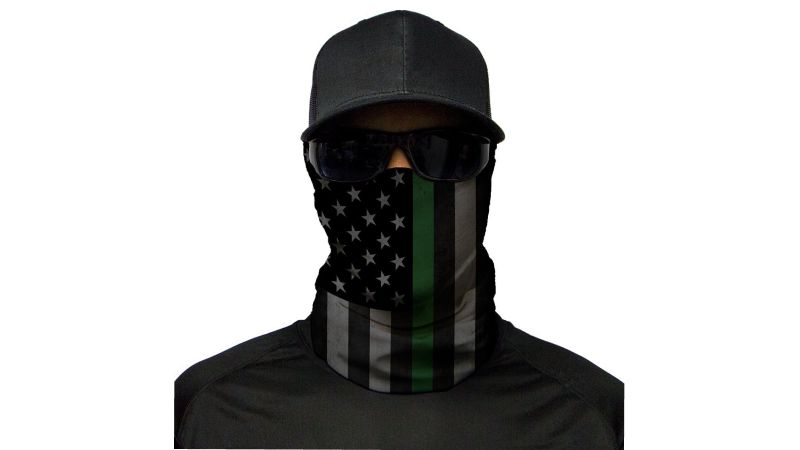 ( Find Here: Face Shield Suppliers)
6. Footwear:
Most of the people prefer to wear shoes in winter. So, just check out the shoes/sneakers/boots that are currently in trend and start selling them and make your customers satisfied.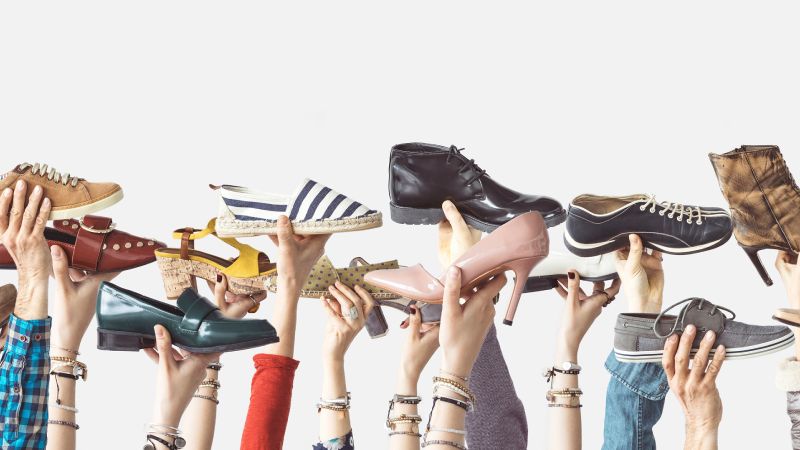 ( Avail Men's Footwear Manufacturers and Suppliers)
7. Shoe Dryer:
Weather makes it tough to dry wet shoes in winter. Start selling shoe dryers - a speedy way to dry out shoes this winter.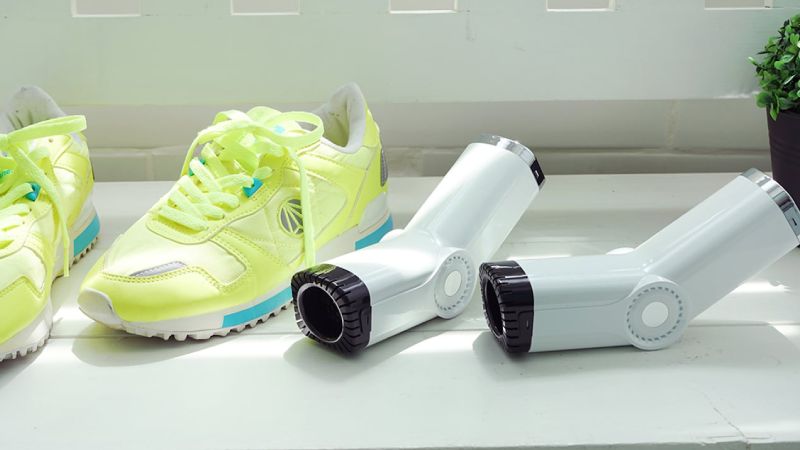 ( Contact For: Shoe Manufacturers and Suppliers)
8. Electric Blanket:
Fall marks the start of chilly winds a time to take the blanket out for good night sleep. And, there is no better thing than jumping into a warm bed because of an electric blanket. Add this product as a hot product to your winter product collection and grab the customer attention.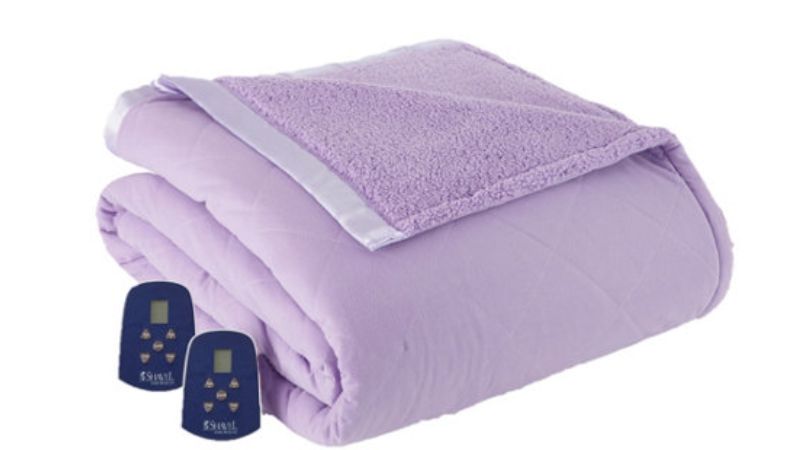 ( Contact For: Electric Blankets Manufacturers and Suppliers)
9. Pet Jacket:
Because they also feel cold! Put in a nice collection of coats and jackets for pets so that they can enjoy their time when outside the home.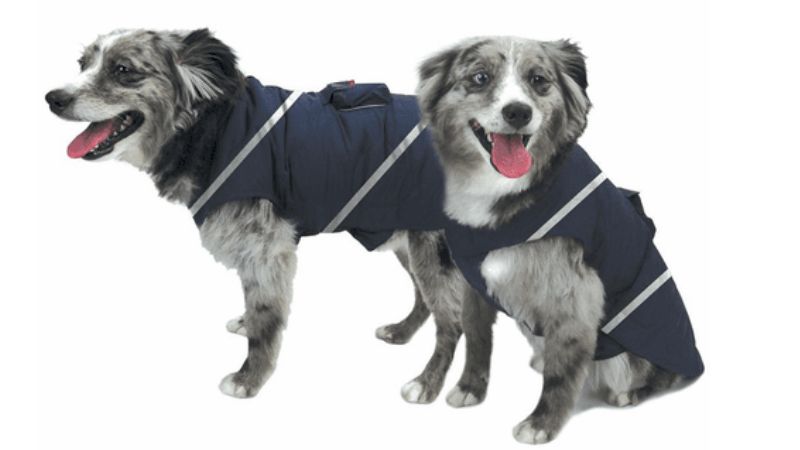 ( Avail: Jackets Manufacturers and Suppliers)
10. Oversized Coats:
If you deal in trending fashion products, it will be good to put oversized coats in a collection of products for winter. Women are fond of this leisure style nowadays.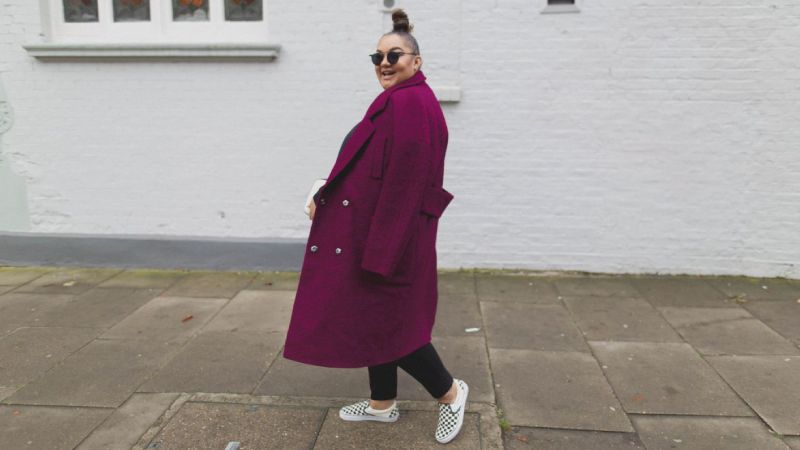 ( Find Here: Coats Manufacturers and Suppliers)
11. Warm Slippers:
Everyone likes to be fancy. Add a selection of comfy and pretty warm slippers to your product offerings this winter for men, women, and kids.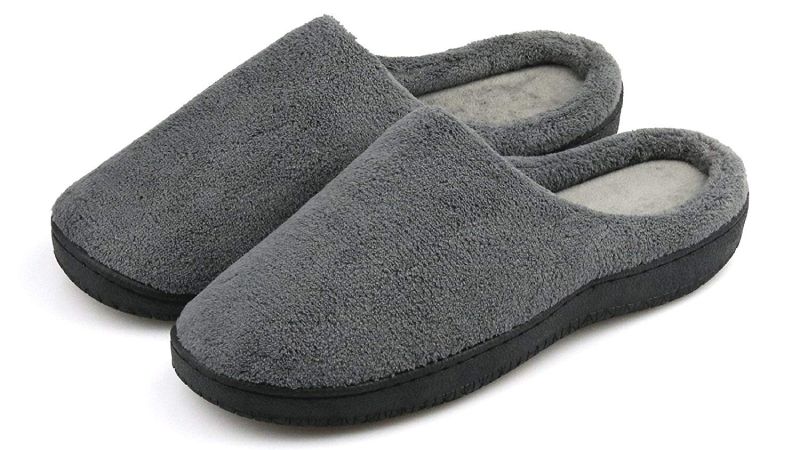 ( Find Here: Slippers Manufacturers and Suppliers)
12. Tea:
Tea is consumed by a large number of population for treating taste buds, weight loss, etc. In winter, as our body sweats very less, a tea having thermogenic properties will be an aid in burning extra calories. So, do a market search, understand the demand and start selling some exotic flavours of tea.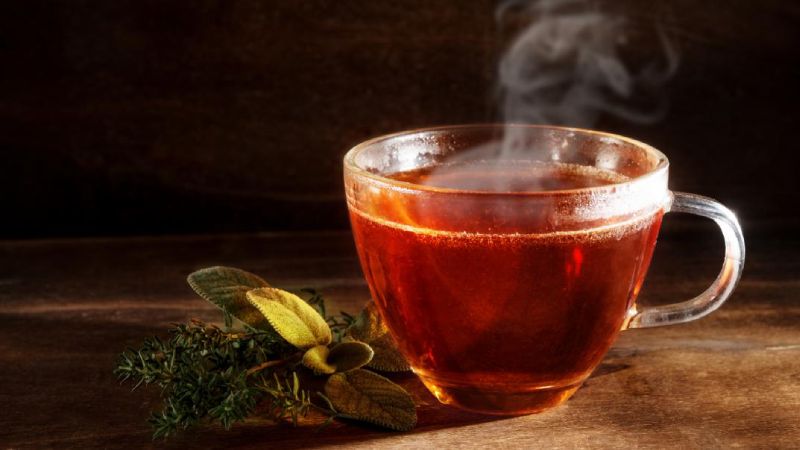 ( Find Here: White Tea Suppliers)
13. Personal Planner:
People are getting concerned about creativity nowadays. The majority of the population prefers to maintain their own planner notebooks in the way they want. With a little search in the market, you can kick start your business for selling notebooks/ planner books.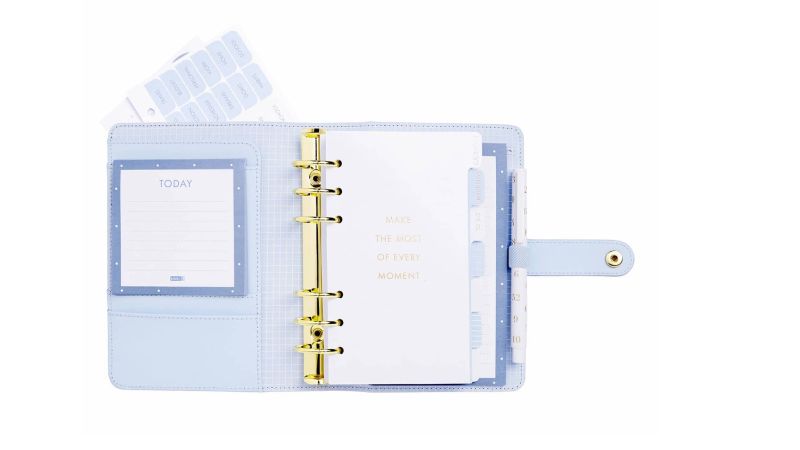 ( Get Here: Personal Planners)
14. Baby Clothing, Toys:
What is really trending for babies nowadays is organic and qualitative food, toys, and educational items. People try to live more healthy than before and the interest of parents is increasing in healthy living and giving the same to their babies. So, find your business interest, check the market potential and start trading baby products.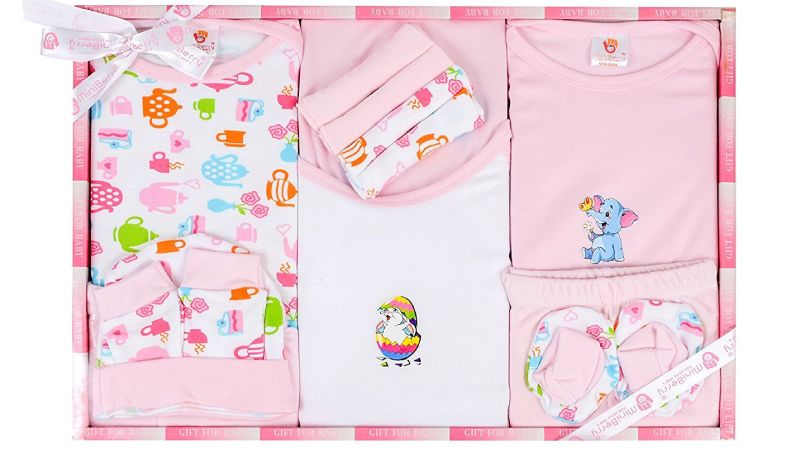 ( Avail: Play Toys Manufacturers and Suppliers )
15. Fandom Products:
One can trade posters, figures, mouse pad, human-size characters, mini sculptures, clothing, phone cases, mugs, toys, flags, and anything that is worth selling. Try to hop on trends immediately if you want to maintain pace with the market. Be careful; do not sell copyrighted products.
( Read Here: 10 Small Business Ideas with Low Investment)
16. Bedding:
The best thing about bedding is its comfort and looks. Make a collection of well-designed bedding items in your store and provide a good place for people to browse and buy some good stuff.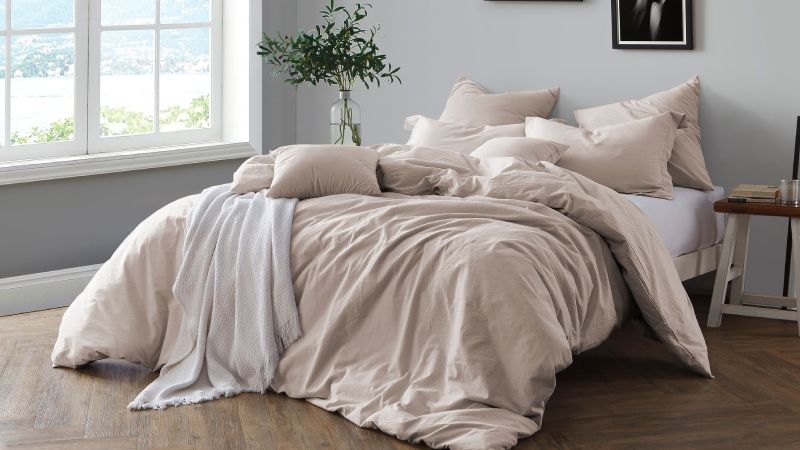 ( Avail Bedding Set Manufacturers and Suppliers)
17. Fitness Products:
Now, people prefer to pick fashionable items when it comes to sportswear. The range is inclusive of trainers, jogging trousers, shirts, sports socks, towels, water bottles, fitness trackers, caps, phone and key holders, and nutritional supplements among others. There is a huge market that one can explore and start trading.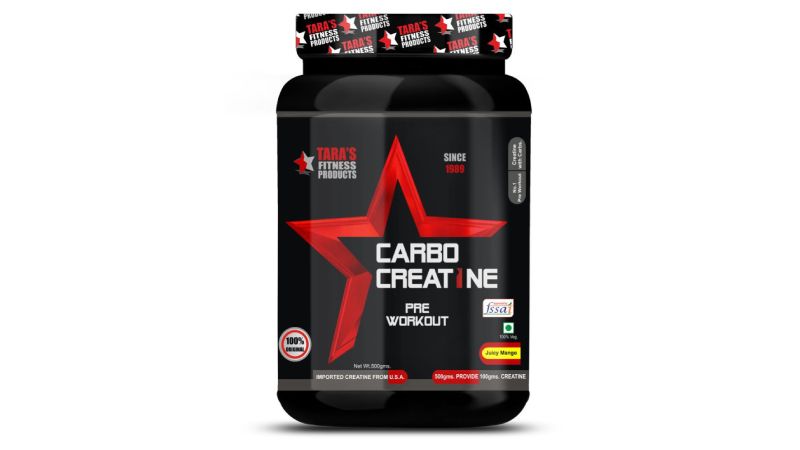 ( Contact ForFitness Supplements Manufacturers and Suppliers)
18. Candles:
The candle is an emerging trend for decoration in parties and festivals. It is an idle way to make the atmosphere special. You can earn well by offering candles that not just smell good but also look amazing.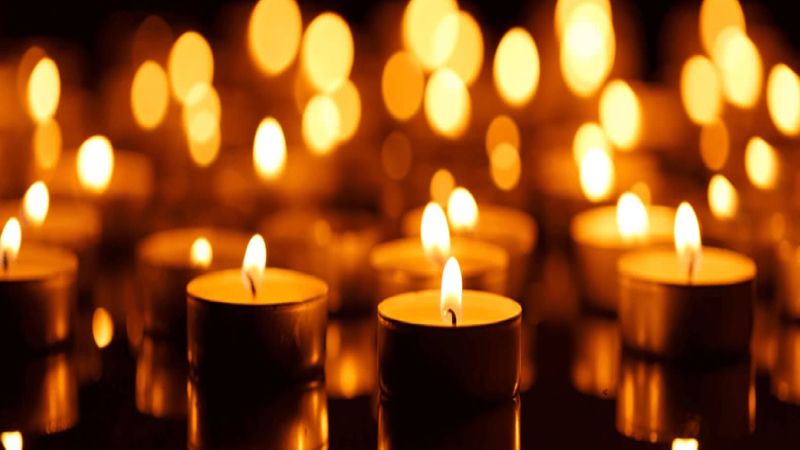 ( Contact ForCandles Manufacturers and Suppliers )
19. Drone:
There is a craze of having a drone amid teenagers and adults. Drones have become a part of our everyday lives. Not just media professionals but also individuals prefer to own them. Check the market scope and invest wisely.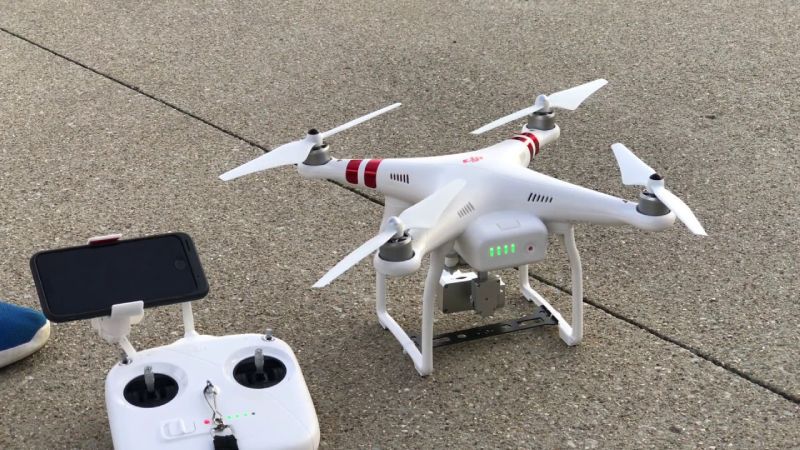 ( Read: How Artificial Intelligence Is Revolutionizing Indian Agriculture Industry)
20. Design Lamp:
Many people prefer to have mood lighting in their space. People invest in special but solid, well-designed and futuristic lamps. So, there is a good market for lamps.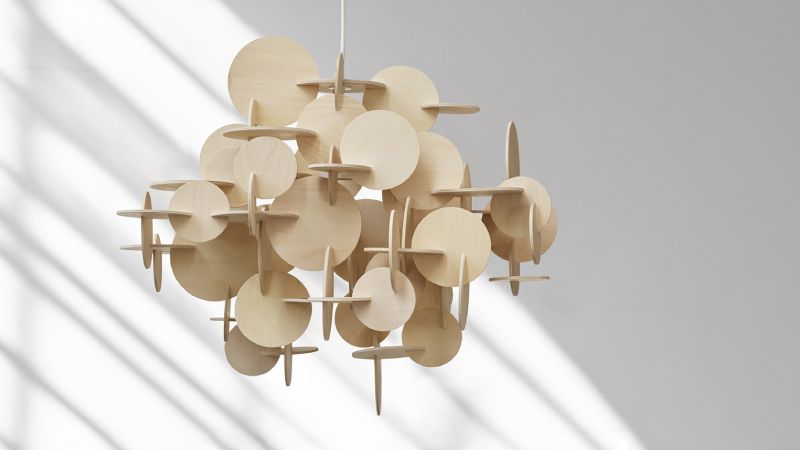 ( Find Here: Decorative Lamps Manufacturers and Suppliers)
So, these were the products that are worth investing in this season. Newbies can do a market search and start selling products in the target market. Existing traders can get inspiration to upgrade their product portfolio. For becoming part of Indias largest B2B marketplace, one can browse ExportersIndia.com.
Category Tags