Ultimate Fashion Garments For Youngsters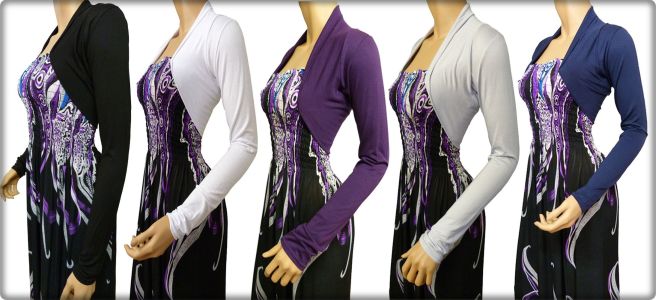 In earlier times, clothing was general and simple. It was stark and to an extent, lacked fashion content. But times have really changed. Everyone wants to look great and to serve such a purpose he/she is willing to shell out a huge sum. In the past, everyone was inclined to get his/her dresses stitched by tailors but now scenario has changed and Readymade Fashion Garments have replaced the stitched garments. It appears that the young generation is impatient and does not want to spend time with the tailor discussing measurements and rightly so.
Men's Fashion Clothing
At present, the young generation wants to be trendy. They want to be dressed perfectly.Men's Fashion Clothing comprises of both formal and informal clothing. Informal men's clothing is dominated by jeans. Every second youngster on the street can be spotted donning jeans and a t-shirt. Now, slowly jeans are getting replaced by Capris and corduroy pants. If we tread towards a more formal genre of men's fashion wear, then we would find no other Fashion Garment as fascinating as trousers. A well fitted trouser, if paired with a nice formal shirt can really hog the limelight and impress the onlooker, instantaneously. In winters, men can opt for pullovers or wincheater jackets, paired with denims to look trendy and stay warm as well.
Ladies Fashion Wear
No denying, ladies are more conscious regarding fashion statement. And shouldn't they be? I mean if ladies have so many options, they should try different combinations with changing trends. If you have few extra pounds then you can resort to plus size gowns which come in diversified price and fabric range. You should never forget to get a pair of high heels as they can be clubbed with both formal as well as informal attire. Women can go for informal fashion tone by wearing jeans and t-shirts. To practice formal fashion, women have several options to experiment with. You can wear formal gowns, or can be dressed in fitting trousers teamed with short sleeve work shirt. If you are blessed with long and sleek legs, then you can don a skirt and get sensuous. During winters, ladies can opt for trench coats, paired with trousers for the formal look. A woolen kurti with warm leggings is another option for the ladies to beat the chill and still stay trendy.
To wrap up, I would say that if you are a true fashionista, then you would be required to keep an eye on the latest fashion trends and follow them, in case you don't want to be an oddball in the fashion world.
Category Tags
1 thoughts on "Ultimate Fashion Garments For Youngsters"
This is the right site for anybody who wants to find out about this topic. You realize so much its almost tough to argue with you (not that I personally would want to…HaHa). You definitely put a new spin on a topic that has been discussed for decades. Great stuff, just excellent!