Red Sandal Plants (113)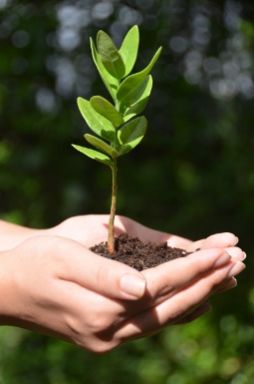 INR 150 / Bag(s) ( Approx )
Min. Order (MOQ) : 100 Bag(s)
We are offering red sandel


1) what kind of land is required for red sandal plantation?

rich red soil is required.

2) in one acre of land totally how many plants can be grown?

it depends up on the spacing. Up to 400 plants can be grown. But sandal needs a host plant in between, and so spacing will alter.

3) what is the distance required between plants? please provide dimensions from plant to plant.

There should be a distance of 12 x 12 between plants.

4) how frequent and what quantity of water is required for each plant?

water 10 literplanttwo days has to be provided.

5) what is the best process for providing water?

drip irrigation is the best process.

Red sandal export has been banned by the indian government - no, we have to give to msil, and they provide buy back agreement.

"forest department is not providing permission for red sandal tree cutting' - it is incorrect statement.

for sales of sandalwood - sandal wood can't be sold to anyone, expect the license holder and can be given to msil for which they provide us the buyback agreement.
Type : small bag
Size : 3 feet
Additional Information:
Payment Terms :
Packaging Details : as per quantity
Delivery Time : 15 days