Angelica Root Essential Oil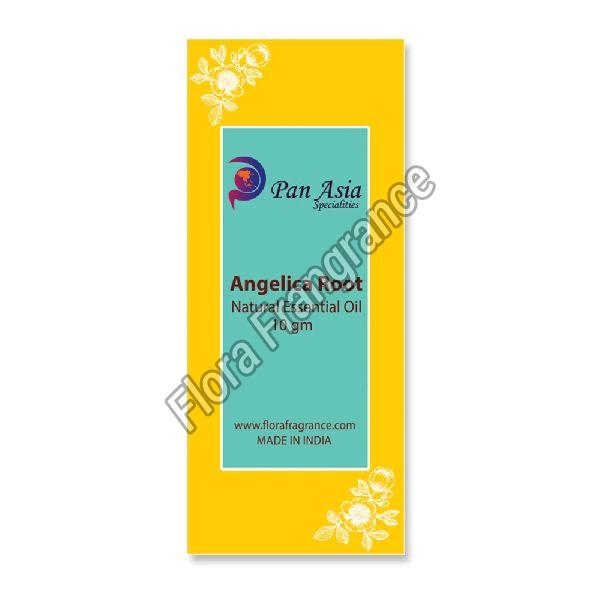 INR 2500.00 / Bottle(s) ( Approx )
Min. Order (MOQ) : 10 Bottle(s)
Uses :
This oil helps in fighting infections, helps in excreting toxins, strengthens and stimulates the immune system.
Add 2-3 drops in other oil and apply on the skin to get rid of dull skin.
Oil is also used in aromatherapy to counter stress, anxiety, and exhaustion.
This versatile oil also supports toxicity processes and is employed for its auxiliary effect on respiratory function.

Directions for Use :
Diffusion - Use three to four drops in the diffuser of your choice.
Topical use - Apply one to two drops in the desired area. To reduce the sensitivity of the skin, use it with coconut oil.

Cautions : Do not take the oil internally and do not apply undiluted essential oils, absolute CO2 or other focused essays on the skin without advanced oil knowledge or a qualified aromatherapy doctor.
Features : Freshness, Hygienically Packed
Color : Yellow
Form : Liquid
Packaging size : 10 Gram
Packaging : Plastic Bottels
Type : Essential Oil
Brand : Pan Asia Specialities
Place of Origin : India
Products Images