Chocolate caramel pudding (C-CP)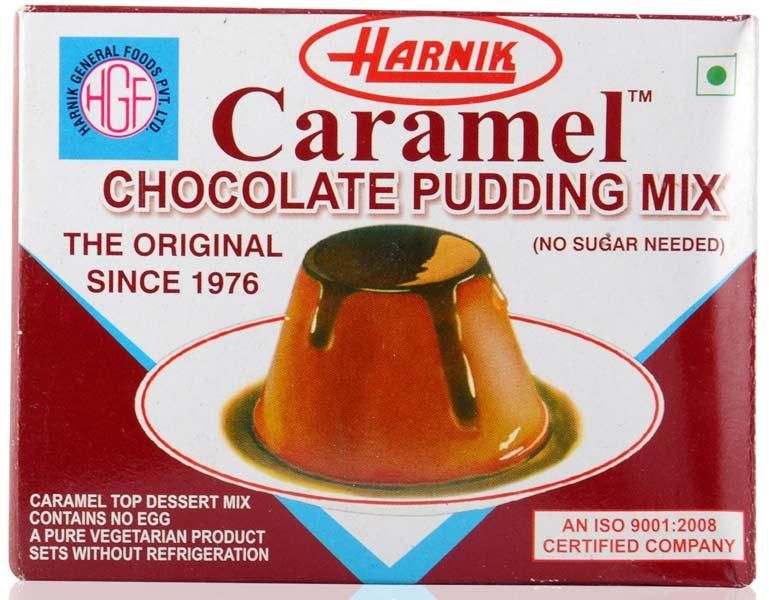 INR 2400 / Carton ( Approx )
Min. Order (MOQ) : 100 Carton
We are an ISO Certified manufacturer of food products, more particularly confectionery (Center filled candies and lollipops ) and instants food products such as baking powder,custard powder ,Cornflour, jelly mix, Creme Caramel (Pudding Mix ) etc.
Please get in touch with us for any further information that you may need.
Thanking you and looking forward to your kind response.
Color : Brown
Color : Brown
Flavor : Chocolate
Shelf Life : 18 Month
Type : Instant Food
Brand Name : HARNIK
Model Number : CP-C
Place of Origin : India
Additional Information:
Payment Terms : T/T
Packaging Details : 70 Gm pkt X 100 pkts per carton
Delivery Time : As Per buyers Requirement