Product Presentation Services, Corporate Presentation services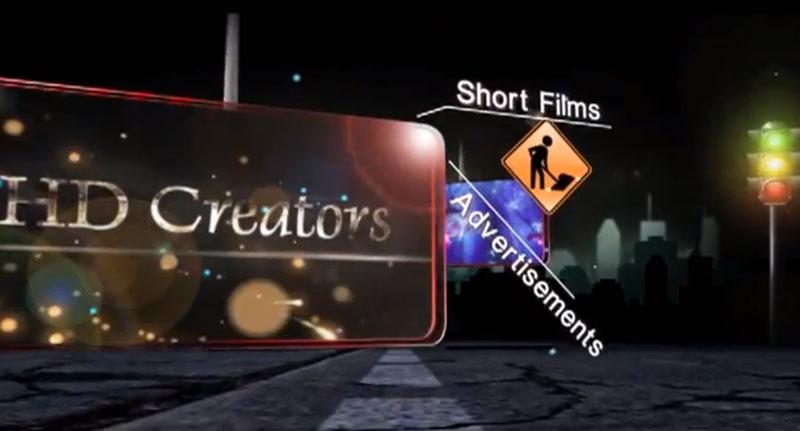 We provide product presentation services, corporate presentation services.
Conceptual based promotions through hd creators. Product promotion is an act of advertising a good or service with the shortlong term goal of increasing sales. Many companies use different techniques to promote their products through a vast array of communication mediums. In this day and age, there is not necessarily one communication medium that is better than another simply because the most effective medium is based on what type of product you are promoting. There is the physical form of product promotion and the digital form, both of which require clear and concise textual information about the product being advertised.