Brass Vintage Metal Figurine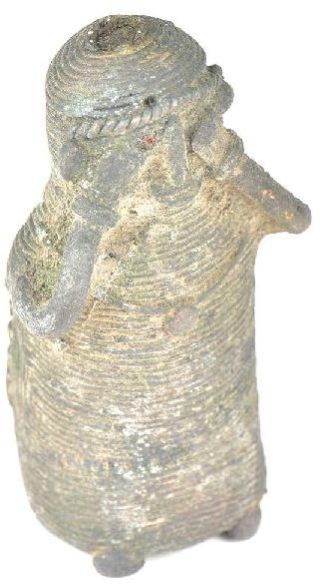 Vintage metal figurine handmade of brass by the tribal craftsmen of India. This figurine can be used for gifting, decoration as a paper weight etc.
Material : Brass
Product Code : VIH-11/30788
Size : 2.75
Posted in : Incense Holder
Color : Antique Golden
Material : Brass
Width : 1.2 inches approx.
Height : 2.75 inches Approx
Length : 1.2 inches approx.