Bronze Armadillo Sitting on a Log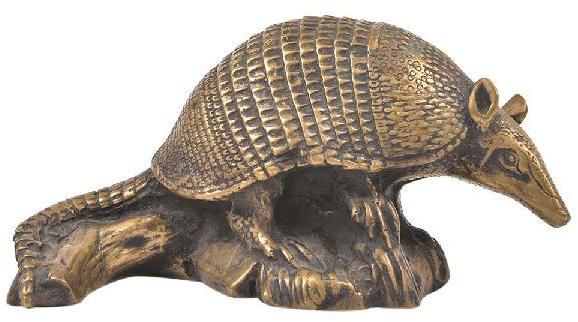 The Hedgehog is Made of Bronze. It is Handmade by Our Skilled Artisans of India. This Hedgehog has Beautiful Scales On. He is Sitting on a Log. This Hedgehog can be Use for Gifting and Decoration Purposes.
Posted in : Bronze Animals
Width : 8.2 Inches Approx.
Material : Bronze
Size : 8.20
Material : Brass
Product Code : SBB-116/26090
Color : Antique Gold
Length : 3 Inches Approx.
Height : 4.5 Inches Approx.