Ceramic White Hand Crafted Miniatures Frog Flower Pots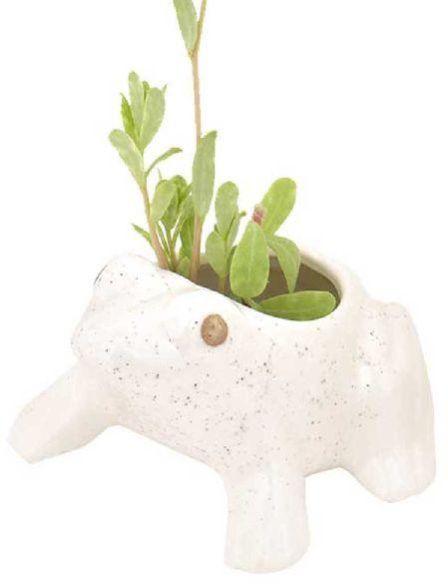 This ethnic and very cute looking ceramic handmade miniatures like frog pots. This ceramic pot is useful for daily needs , for decoration and for gifting purpose . As this ceramic pot is in white it can be kept indoors as well as outdoors.
Color : White
Product Code : CP-23/32576
Material : Ceramic
Posted in : Pottery
Length : 3 inches approx.
Size : 4.25
Height : 3 inches Approx
Material : Ceramic
Width : 4.25 inches approx.