Octagonal Metal Small Jewellery Box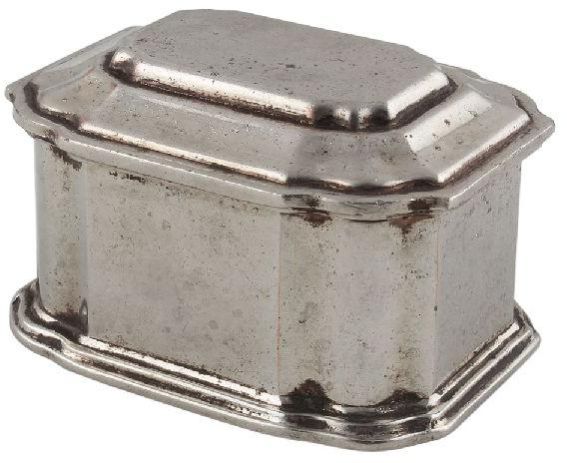 Octagonal metal small jewellery box is for sindhoor, kumkum or raw rice used in auspicious functions. When kept in the pooja it makes a beautiful decorative feature and a great gifting option.
Product Code : JB-127/41230
Height : 1.75 inches approx.
Posted in : Vintage Jewelry Boxes
Projection : 2.5 inches approx.
Material : Metal
Size : 3.25
Color : Silver
Material : Metal
Width : 3.25 inches approx.