Peacock Brass Incence Holder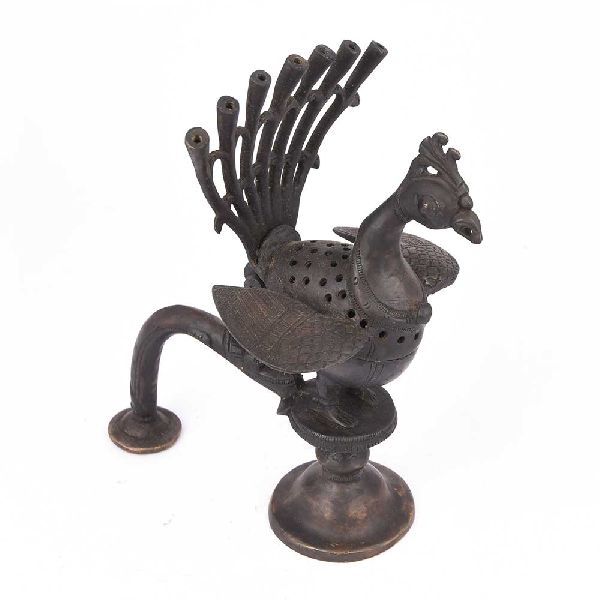 Bring in An Illuminating Light and Pleasant Vibes to Your Home Decor with This Piece From Home Sparkle. Beautifully Designed Incense Holder is a Must Have.
Material : Brass
Size : 8.70
Material : Brass
Color : Antique Golden
Length : 6.7 Inches Approx.
Posted in : Incense Holder
Width : 4.8 Inches Approx.
Product Code : SBG-288/20309
Height : 8.7 Inches Approx.