Select T-Grid Suspension System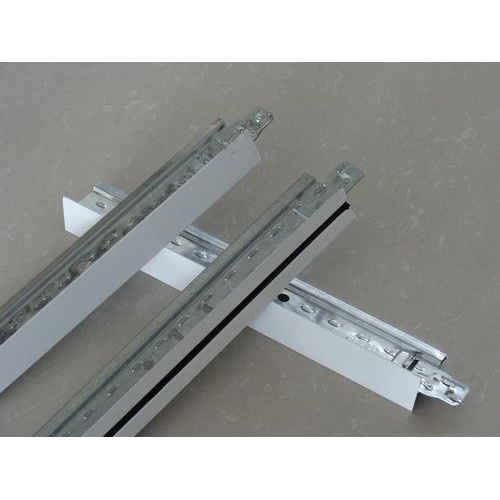 INR 7.5 / Square Feet ( Approx )
Min. Order (MOQ) : 100 Square Feet
Hot Dipped galvanised steel which prevents rusting and long lasting system performance
Rotary stitched for extra strength which technically locks the grid system for additional strength and safety.
Locking system for accurate installation and quick and easy mounting and de-mounting
Ceilings tiles of various thickness and edges like square, butt, tegular, reveal, micro look edges are compatible with different frameworks.
Ceiling suspension systems are available in a range of options mentioned below.
Warranty : 6 Months
Warranty : 1year
Type : Exposed Grid
Thickness : 2 mm
Finishing : Polished
Material : Grid ceiling
Length : 1 - 2 feet