Insignia International
Delhi, Delhi, India
PE-30X Plasma Expressor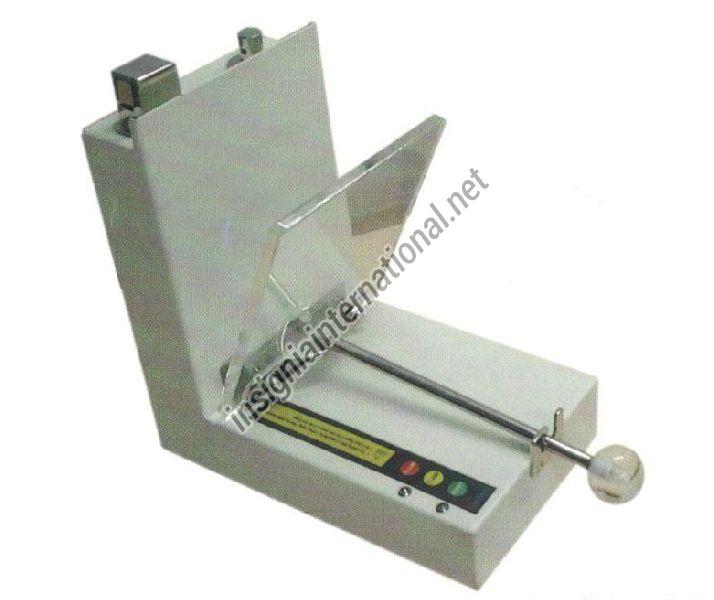 Details :
Automatic clamping on detection of Red Cells without plasma contamination.
Spring loaded equipment exerting uniform pressure on blood filled bags, for ease of separation.
Built-in buzzer for indicating completion.
Can be connected in series for multiple units with one mains power source.
Electrically operated on AC 220Volts / 50 Hz.
S.M.P.S. based equipment.
Light detection sensors embedded to disallow passing of red cells.
Warranty : 6 Month
Material : 100% stainless steel hardware.
Weight : 3 kgs.
Modal No. : PE-30X
Condition : New
Power : 220 Volts AC, 50 Hz.
Download