Detergent Cake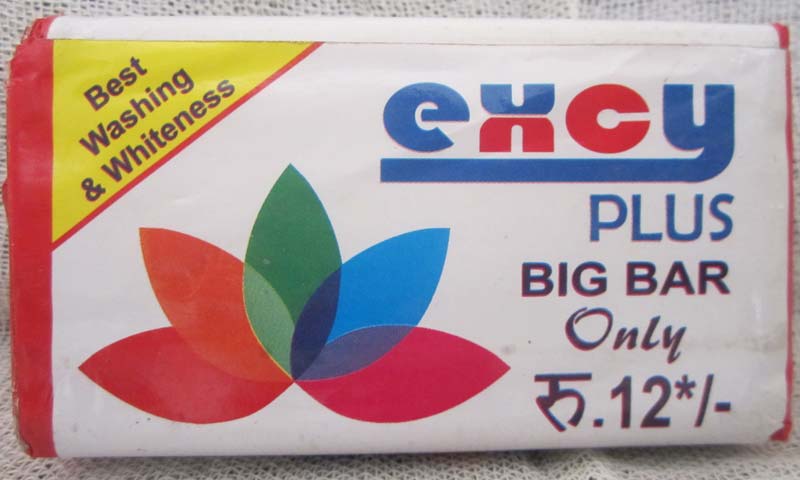 INR 9 / Piece(s) ( Approx )
Min. Order (MOQ) : 100 Box
The Detergent Cake 250gm can be effectively used for washing all types of crockery, cutlery, glass ware and cookware, irrespective of the grease or messy bottoms of the utensils. They have best grade processing. These are all purpose laundry cleaner. These square bars have been perfectly shaped. With various perfume they come. These convenient bars do perfect cleaning. While being tough on germs and grease the Excy Plus Big Bar does not have harmful chemicals to harm your skin. Based in Vadodara, Gujarat, India, we are one of the preeminent local manufacturers and suppliers of Excy Plus Big bar.
Type : washing
Detergent Type : washing
Additional Information:
Packaging Details : As per customer requirement.