Super Low Profile Hydraulic jack 2 Tons 8396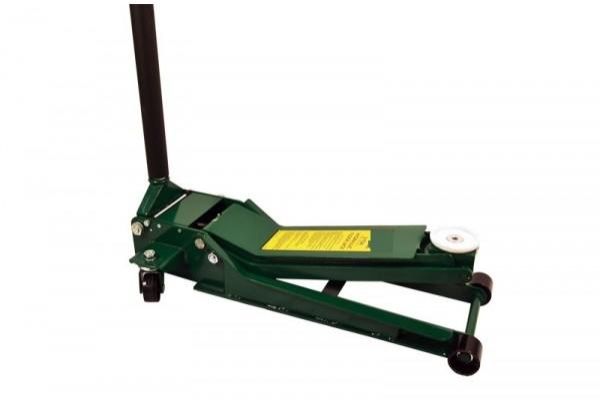 We are open to receiving payment online as well as through traditional payment methods. Our terms and conditions for payment are transparent and we advise patrons to abide by them. Buyers across Massa(Italy) and other markets can contact us for purchasing our product all year round.
Details :
This jack is particularly flat which makes it the best jack for sport cars with a very low profile.
The minimum height of 50mm and the maximum of 620mm together with its 810 mm length, makes it very handy and easy the use. The best in its range!
Last but not least, it is It is TOP robust with a weight of 42 kg!