Pitless Concrete Steel Weighbridge, Truck Scale - (cs Type) (CS)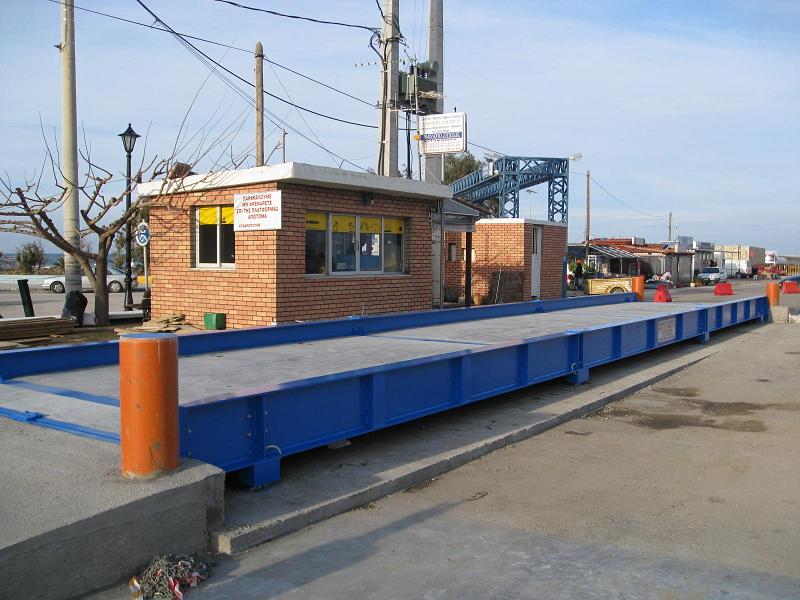 The cs is a so called mixed type truck scale where the frame of the truck scale is steel type and the platform is made by concrete. It is a robust heavy duty construction suitable for hundreds of weighing operations a day without any problems under the hardest working conditions.

the construction is also modular and provides the users with the flexibility to transport it to different locations. all weighbridge components are fully compliant to the european regulations and for legal metrology.

weighing platform:

the truck scale can be manufactured at any dimensions and capacities starting from 6x3m up top 18x3m 80t. It offers easy assembly, easy handling, easy cleaning and ideal height.
Additional Information:
Payment Terms : L/C, T/T
Minimum Order Quantity : 1 Piece(s)