Underground mining machine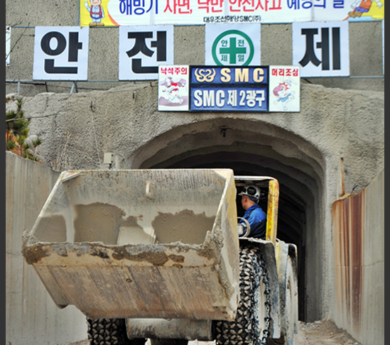 Construction and mining are though jobs but underground construction and mining are even tougher… Tunnelling and underground mining are the most abrasive operations for he machines and the tyres. Chains protects the tyres and increases the productivity of the machines in every condition.
We offer the longest life and the highest performance even underground and offers complete solutions for every kind of operation and every type of machine.