Mr. Sunil Gupta Believes 2019 Has High Potential For SMEs
Posted on January 07, 2019 by ExportersIndia.com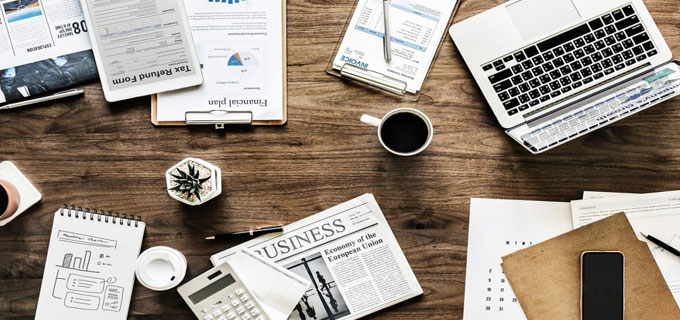 Mr. Sunil Kumar Gupta, the founder of ExportersIndia.Com, a leading B2B marketplace, believes that the year 2019 holds very high potential for the SMEs and there are a number of trends that will help the small and medium enterprises make the most of this potential. He considers it his honor to have his words on SME's unleashing potential published in Business World and Deccan Herald.
For Mr. Sunil Kumar Gupta, the SME sector is one that holds the highest potential in the year 2019. He has expressed his views in two different write-ups titled 2019: Year Of Potential For SMEs, The Engines Of Growth and Five Key Trends For SMEs For 2019. These write-ups have been published in some esteemed publication sites- Deccan Herald and Business World. He is of the view that B2B marketplaces can assist the businesses in expanding their horizons. Key trends that can enable the SMEs to make the most from this potential are mobile-focused approach, lead management capability, client servicing, cyber security, personalized marketing, etc.
Stating further on the same, Mr. Sunil Kumar Gupta added, "Since the small enterprises have already exploited the markets of tier-1 and 2 cities, new businesses hoping to enter this space are finding it difficult to survive long term. Tier-3 and 4 cities, hardly explored, are increasingly being noticed by ambitious entrepreneurs to create businesses in an uncluttered space. These new markets are proving to be a boon for several small business owners, giving them opportunities to emerge as prominent market leaders when the time is right.