2021 is the Right Time to Start Online Business and Sell Online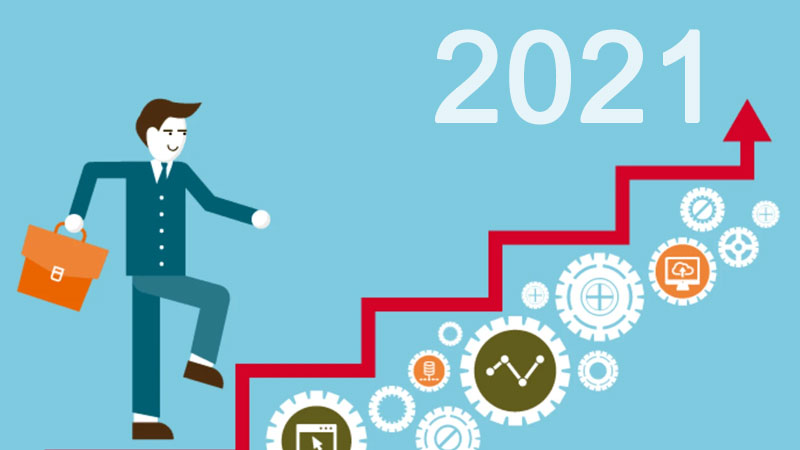 Selling online has been quite a challenge for most marketers until a few years ago. Digitization and Globalization have introduced consumers to a digital B2B business marketplace. The symbiosis attained by consumer demands and produces being sold online was phenomenal. The rapid growth of online marketers made fresh new faces on All-Star Funds and the NSE charts.
Online Selling reveals a whole new dynamic of marketing to the customer where they get the Best B2B portal that can act as their shopper to assist them all the way to pay with ease. From choosing the right commodity or getting it customized to their needs, they can browse endlessly.
Here are a few more reasons to convince you to start an online business of wholesale products online with the belated onset of 2021-
1. A business grows with you- A business helps you keep focus in this urban haze. One can get caught up in a thousand unproductive emergencies that get you nowhere or change your life around with bigger aspirations, harder work, longer shifts, and finally the glory. A B2B business marketplace, it gets to grow with you and your success can prove to be your most important asset.
2. Singling out your niche becomes fun and reward-driven activity- People hop on trends and go through many attempts to single out the market they could be the best at. This is low risk or high reward scenario. If your products are meaningful to you and can make a change for the better, you might generate great quality wholesale products online that would be a great hit in the market.
3. Available tools like SEO to aid in generating organic reach manifold- Once you have an idea for the best B2B portal you can start marketing it. Putting content on well-advertised domains can help generate customer acknowledgment for the business. The consumer gets to know about the product in detail before making a purchase decision thereby increasing its credibility. Search Engine Optimization can help generate a greater influx of traffic to the website.
4. Getting critiques and feedbacks helps build a wider outlook fast- Putting yourself out there can either be greeted or unwelcomed. Getting constant feedback for what you are missing out on in business is a boon. These various platforms where consumers can speak their mind about the company freely provide a great deal of insight on what is being done wrong and how to rectify it immediately.
5. Incessant introspection and lesser room for error- Comparing your ideals to the way they turned out need not always be a sob story. Continuous market research can update a marketer on the shift in trends and what demographic the company is missing out on. Identifying shortcomings and outgrowing them is the shortcut to healthy profits.
6. Making a positive goal out of a business and achieving it A business, can start as a personal necessity or a vision that you might have always had. Stronger convictions are associated with a positive goal so having one towards the growth and success of your company would help achieve it effortlessly.
7. Finally, it helps make great savings- With the industry as it is right now, there is no way for online marketers to go but up. Right investments, proper employment of resources, and the right operations can help the business generate great profits.
With the current pandemic situation going on, the mobility of the population is compromised. Having the best online portal for selling is sure to make it big in an industry with endless demands.
Category Tags