6 Types of Routers That you Need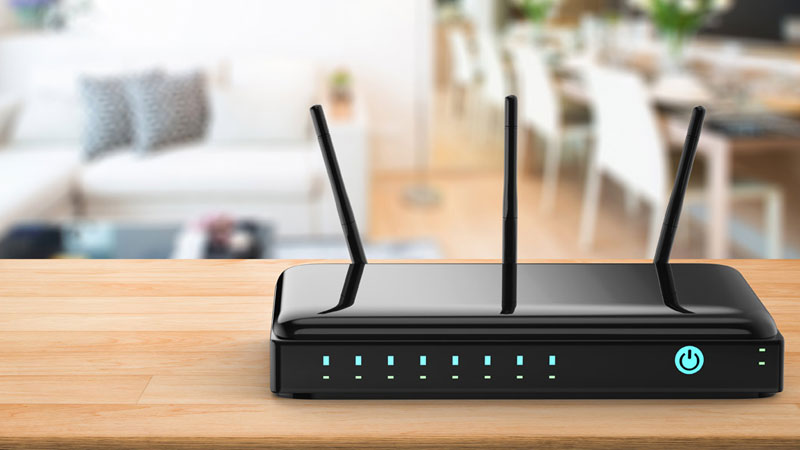 Data flow management is handled by a compact device called a router. They serve as connectors between LANs and WANs for assuring the smooth connectivity of the internet. The technicality of the router is quite complex. Compiling it in the easiest terms, the placement of routers is set at gateways where networks connect. Without a router, connectivity in huge networking systems is catch 22. Moreover, in a country like ours, these things are still developing.
However, people can make the best use of the existing resources. There are several router manufacturers in the country that produce variegated routers. Using routers as per the requisite, one can ensure the right network connectivity. Every business vertical uses routers because the internet is a necessity for corporate operations. Peruse ahead and find out the types of routers that are widely used.
Common Types of Routers
Below, six common types of routers have been defined. These are widely used by business houses and in residences alike.
Wi-Fi Router
A Wi-Fi router or just Wi-Fi is the common router that people use on a huge scale. It is the common compact device found in homes, offices, and public places where a Wi-Fi facility is provided. Such routers emit wireless signals or waves that connect with all devices in range. Since most desktops and laptops we use today are equipped with wireless antennae, grabbing the data packets distributed in form of waves by router becomes easy. The connectivity is shielded through a password. Without a password, no user can access it.
Wired Router
A wired router, as the name suggests, is a device connected to computers through a wired network. Such routers are usually used for providing internet connections within a building. They are connected through Ethernet cables. Desktops in such buildings are connected with wired routers for getting consistency in the speed of the internet. Talking about safety, it cannot be breached easily. Router companies in India create such routers considering their utilization in variegated businesses. People also prefer wired routers because they can be connected to mobile through a cable. VoIP is used for such connections.
Core Router
For crutching the core of the internet, router companies have designed & developed core routers. These are created through precise engineering for handling the flow of data in profusion without getting the server crashed. Using a core router, multifarious telecommunication networks use core routers that forward IP packets without distorting. In the simplest words, a core router is the spine of a network where multiple devices link to each other.
Edge Router
Edge routers are those connective devices that are placed at network boundaries. The key purpose of edge routers is to provide connectivity to internet service providers (ISP). Many verticals related to the I.T domain utilize edge routers for maintaining consistency in the upload and download speed of the internet. Edge routers play a key role in enhancing the uplink & downlink process.
Network Router
Network routers are widely are the usual routers that are used in homes. These have 2 antennae for emitting the signals. The data packet is shared only with the server and the device connected within the router range.
Virtual Router
A virtual router is nothing but a default setting for sharing a computer network. Since these are more flexible, many startups opt for virtual router systems. It is a cost-effective system that can be easily expanded without hassle. The biggest advantage is that no physical installation is required.
Conclusion
Routers are the carriers of data. They transfer, analyze, and receive data packets within the network or from a different network. Being more functional and efficient than a hub, routers are preferred widely. Many router suppliers are widely operating nationwide and overseas from whom individuals can acquire the right set as per requirement.
Category Tags