Make your Christmas memorable by presenting useful and affordable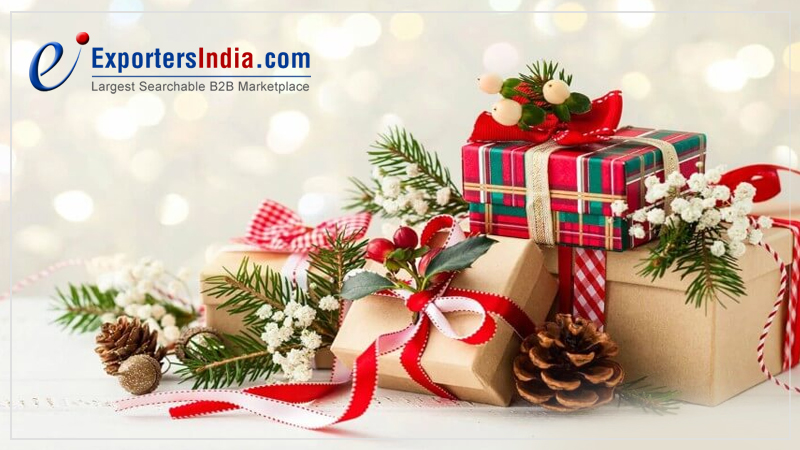 Christmas is here and you surely need special gifts for your families. Here, we will discuss the top options available for you.
As December approaches the calendar, we start looking for wonderful gift items to present to your loved ones. No doubt, we have different interests, so it can be hard to discover something they adore. We are hunting for the best one online and discovering the right one.
For the parents, the best gift would be something they never think about. It can be a gift that is customized and will make them feel delightful. Gift ideas for old people must always come from the heart and not due to obligation. However, there are different means to show our love to others during Christmas festivities. No doubt, gifts are one of the best means to serve your love and care for your loved one.
1.

Photo frame
Good quality and attractive photo frames are one of the best ways to preserve your memories of your parents. One can look ahead with a personalized frame with photos of the parents and add names and messages to it. The frame will be the finest gift for your parents! One can buy a customized photo frame. The good store promises to give free customization and free shipping all over India.
2.

Family Birthday Calendar online
With Family Birthday Calendar, you can look ahead with a customized calendar to list thhttps://www.exportersindia.com/indian-suppliers/picture-book.htme birthdays of your friends and family. It is the right means to get connected with everyone available on the list.
3.

Home Dacor Products with personalization
Decorating your house needs huge energy. There are lots of decisions to make, from window treatments to lighting to rugs. Since, lots of choices available for you, it can be difficult to finalize the final looks. It is where a customized home dcor service comes in! It would be better to choose useful gifts. It would be better to personalize each product with special color and design, design image, or text.
4.

A photo book or letter collection of their best memories
One of the finest ways for the parent is to recall their childhood memories with the help of photographs. A collection of letters or even a photo book with friends and family would be quite special to the parents and grandparents. It would let them a chance to reminisce about their teens. Memories are fleeting and the finest ones often get lost in the blur of time. The photo book can be the finest means to keep the special memories of loved ones.
5. Family picture customized wall hanger for decorating home
One can easily upload an image of a family or a group of friends and have them printed on wall hangers. They are ideal for home display, in the office, or anywhere you wish to bring a little bit of your character to life. They are weather resistant and durable so they will preserve the memories secure for years to come. It would be better to personalize a wall hanger with family images.
Category Tags