Technical Keynotes for Buying a Laptop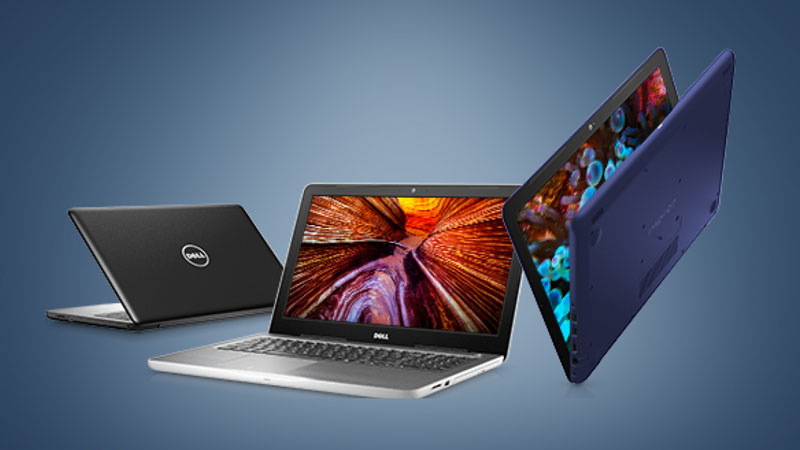 Still, working on the same old laptop? Finding hard to buy a new one? Youre not alone in the barn. A lot of people find it hard to buy a new laptop. Some approach their acquaintances; some just go & purchase. But thats not how things work. Before buying a laptop, there are different factors that should be judged.Purchasing a laptop always revolves around its technical specifications, user requirement, and price.
Being empowered buyers, individuals gain insights into the specifications of laptop screen online. By perusing ahead, youll come across everything else thats essential to understand about laptop screens and resolutions.
Understanding Laptop Screens & Resolution
Theres no chance where an individual would splurge for normal to medium features of a laptop. Only software developers and gamers need laptops with high functionalities. If you need a laptop that does a commendable job, theres something available for you.
Make sure what kind of screen size is apt for you. Laptop screen manufacturers now blend modern technology to provide an experience as smooth as butter. Although size isnt a matter of concern in the evolving technology, heres what you must know before you choose a laptop screen.
TN and IPS - Currently, these technologies are widely used in laptop screen manufacturing nationwide. These are the least expensive and suit perfectly to laptops loaded with basic features. A lot of laptops provided by the government under education schemes encapsulate the TN or IPS technology. Laptop screens with IPS technology offer better colors & viewing angles.
IGZO - If you believe that laptop screen display consumes more battery, the solution for this complaint is here. You must go for IGZO screens. These prevent extra battery consumption and prove as an ultimate benefit in the portable computing sector. Many laptop screen suppliers provide IGZO-powered screens.
OLED - OLED laptop screens are widely preferred by several buyers. Unlike other laptop screens, the OLED screens do not require an additional backlight. The pixels in the screen resolution emit their light. Such screens have a better contrast & color ratio.
Touchscreen - The most laudable feature of laptop screens is known as the touchscreen feature. It is the same as a touchscreen mobile. The majority of touchscreen laptops available draw a higher cost. Being an expensive gadget, it has a not-up-to-the-mark performance because they consume more battery.
The Screen Resolution
Screen resolution is the number of pixels on display as the numbers across the screen. Many laptops display such graphics at lower resolution. However, it makes the display extrapolated due to which the image clarity is depreciated. With high resolution, the image can be viewed in detail. Thats a key reason for laptop screens with high resolution for increased popularity.
Besides, a buyer must emphasize the following specifications before buying a laptop.
| Graphics Type | Screen Resolution |
| --- | --- |
| WXGA | 1366x768 or 1280x800 |
| SXGA | 1280x1024 |
| SXGA+ | 1400x1050 |
| WXGA+ | 1440x900 |
| WSXGA+ | 1600x900 or 1680x1050 |
| UXGA | 1600x1200 |
| WUXGA | 1920x1080 or 1920x1200 |
| WQHD | 2560x1440 |
| WQXGA | 2560x1600 |
| WQXGA+ | 2880x1800 |
| WQSXGA+ | 3800x1800 |
| UHD | 3840x2160 or 4096x2160 |
| Laptop Style | Screen Size |
| --- | --- |
| Ultraportable | 13.3" or less |
| Thin and Light | 14" to 16" |
| Desktop Replacement | 17" to 19" |
| Luggables | 20" and higher |
Winding Up
Buying a laptop isnt a hassle when a buyer has zero ambiguity inside head. When the specifications for buying the right laptop are clear, purchasing the desired piece becomes a cakewalk. Based on all requirements and utilization, one should cautiously invest in purchasing the laptop.
Category Tags