Things to Consider while buying Refurbished Laptops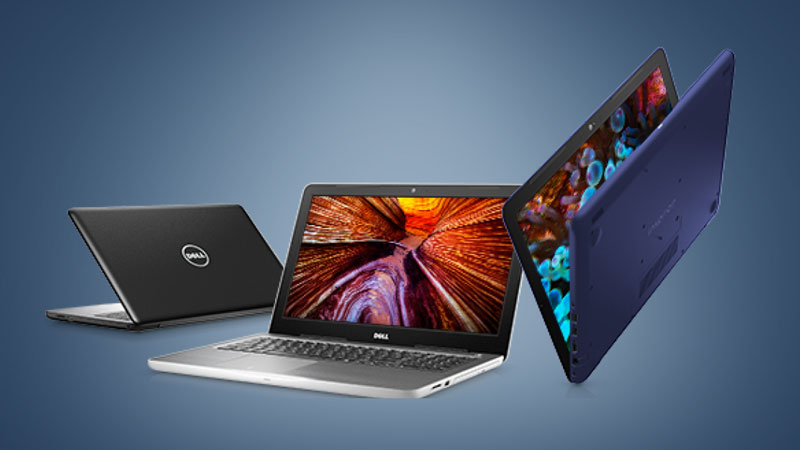 When you are looking forward to buying a new laptop, you must have probably noticed that the newer models are generally very expensive. But on the other hand, the models which seem to be cheaper, often lack the high-quality specifications and storage options that you want from the device. A lot of times people fail to understand that laptops are a very big investment to make and hence, compromises or sacrificing any part of the qualities of the laptop is not a feasible idea.
This is the instance where the idea of looking for Refurbished Laptops becomes a wise idea. While you are planning to buy a laptop, it should be able to meet all your requirements but it cost you a fortune. Therefore, with the growing needs for a powerful laptop with a smaller price tag, the refurbished industry has grown up to grab a huge market value. There are various factors that make such laptops a wise choice to go for. Here is everything that you should about refurbished products.
Which Laptops Are Categorised As Refurbished?
With the help of Refurbished Laptop Suppliers, finding the best laptops becomes very simple. But, it is essential that you understand what a refurbished laptop is before you buy one. When a laptop is being sold as a refurbished product, there can be a couple of reasons behind it:
The first scenario may be where the customer purchased the laptop but later returned the product to the company. Now since the product is technically not brand new, they put up the product for resell as refurbished.
Another reason may include the point where the device may have failed to matches the quality test standards of the original manufacturer. So, the manufacturer may rebuild the product to meet the standards and re-release it as a refurbished product.
One more reason for a laptop being sold as a refurbished product can be due to cancellation of orders, overstocking or light damages like scratches while shipping can also render a model to be refurbished.
How Can Buying A Refurbished Laptop be A Good Choice?
With the help of Refurbished Laptop Retailers, you can get your hands on the best products at a practical price point. But, if you are still confused if you should go for the refurbished laptops or no, here are a few points that you must consider the following:
One of the most crucial factors that make refurbished products like laptops a good choice is the price tag that comes with them. If you are looking for Refurbished Laptop Price in India, you will realise that you will be saving a lot of money while not compromising on the quality at all.
Most of the times, buying a brand new laptop means that you would have to buy a lot of added items separately. But in the case of Refurbished Laptops, you do not have to pay any extra prices for the additions. On top of that, you get a price slash of about 20% to 40%.
What To Consider While Buying A Refurbished Laptop?
Once you have decided to go for a refurbished laptop, it is essential that you make the right decision while choosing one. You can find a host of deals for the Best Refurbished Laptops both through online as well as offline retailers. First, you need to make a list of all the specifications and features that you want from the laptop. Once you decide on that, you can start looking for laptops that suit your needs.
While buying Refurbished Laptops, you need to be very careful about the quality of them. For instance, it should not just be cheap but it should also be able to offer reliability. The battery, as well as the performance of the laptop, must be checked to ensure that it is capable of meeting all your needs. Also, make sure to check for scratches and if the hinges of the device are working properly or not.
Category Tags