Top 10 Gadgets for Tech Savvies in 2020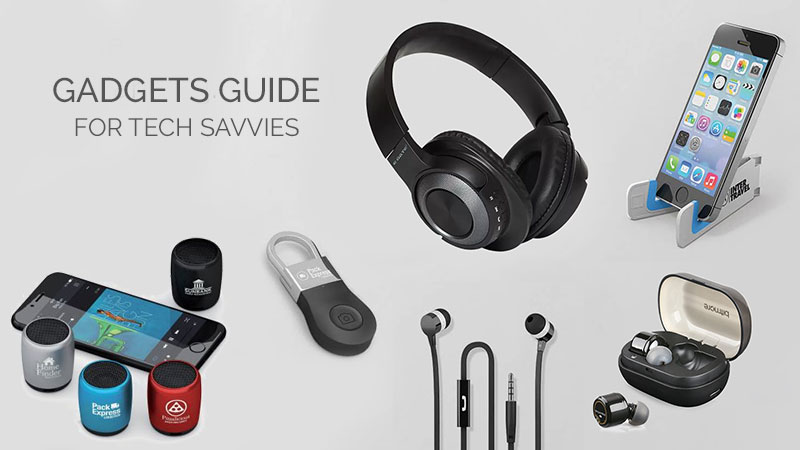 Maybe a person can or cannot make your 2020 a nice year but technological advancements and gadgets can. With consistent development in the field of technology, new electronic gadgets are frequently rolled out in the market. Smartphones are the most common example. Once in every 2 months, a new flagship mobile is rolled out that grabs the sight of tech geeks and gadget lovers. But isnt that too mainstream? Though this business is spinning various currencies worldwide, there are a lot of gadgets that sparkle in the eyes of people.
Technological advancements have been making our lives comfortable. Various new devices have been introduced in the market. Using them gives a futuristic experience and leaves the person awestruck. Cleaning devices, night lamps, Wi-Fi controlled equipment etc., are some devices of the new era. Hence, it has become a nice trend to bring them home for further convenience. And, not to forget, they can be a perfect gift item too. So, heres a list of some must-have gadgets at home in 2020. Take a look and select one for yourself.
1. Portable Speaker with AI
Portable Speakers is truly a helpful assistant for all. It follows all your orders. These Speakers would play your favorite music on demand in a mini speaker. Yes! Electronic manufacturers like Bose, Boat, Panasonic etc., have come up with portable speakers loaded with AI feature inbuilt. Just connect the speaker with Wi-Fi and entertain yourself.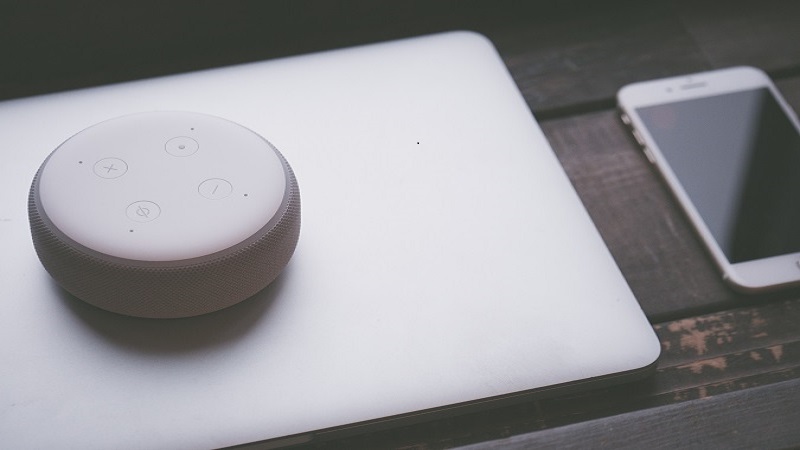 ( Find Here: Portable Speaker Manufacturers and Suppliers)
2. Universal Charging Pad for Mobiles
At times, it becomes a tussle to look for USB cables for charging the mobiles. Since specific models now have separate charging cables, one cannot share it with others. To end this hassle, the universal mobile charging pad has entered the market. A person just requires connecting the charger to the socket and keeping the mobile on it. This charger has a lower energy consumption level.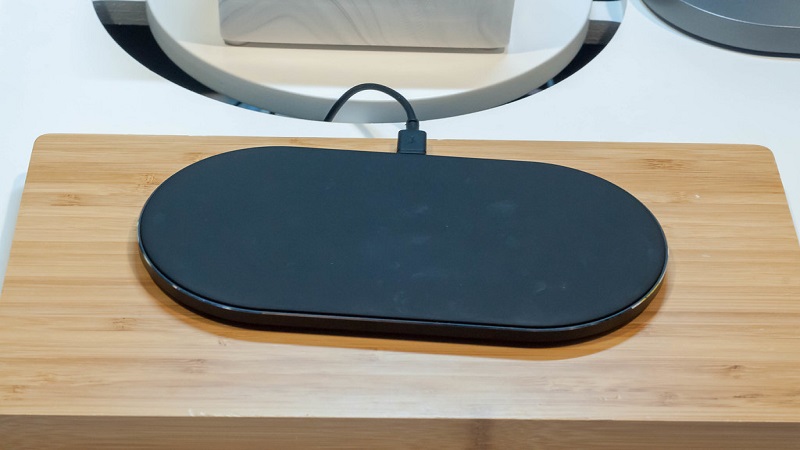 ( Find Here: Mobile Charger Manufacturers and Suppliers)
3. Notebooks
Laptops have their successors in the market and theyre called notebooks. Unlike laptops, notebooks are sleek and featherweight. Their lightweight makes them a prime choice for many, especially youngsters. Moreover, you do not require plugging them every time to use. Just boot it up and start the work. Technology is indeed amazing!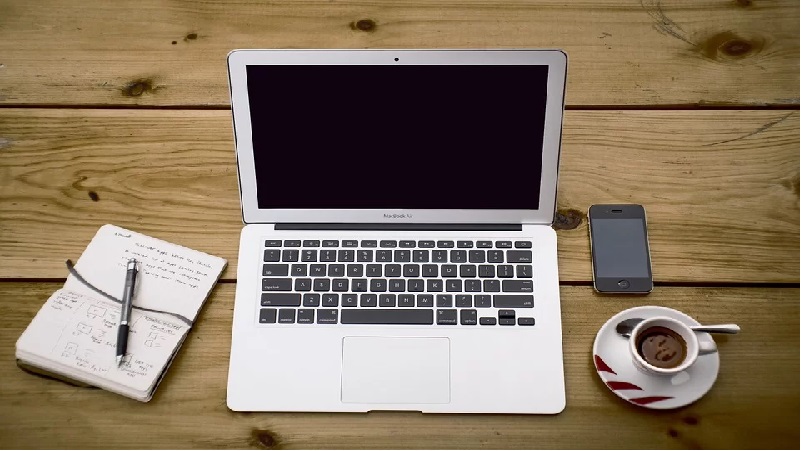 ( Find Here: Notebook Manufacturers and Suppliers)
4. LED Clock
Digital and analogue clocks are common. Smartwatches too are worn on a huge scale by many people. Lets shift our focus towards the LED clock. It is an ordinary-not-so-ordinary clock for decorating the home. Such a clock can either be mounted on the wall or placed on a table. It is an unconventional but amazing product.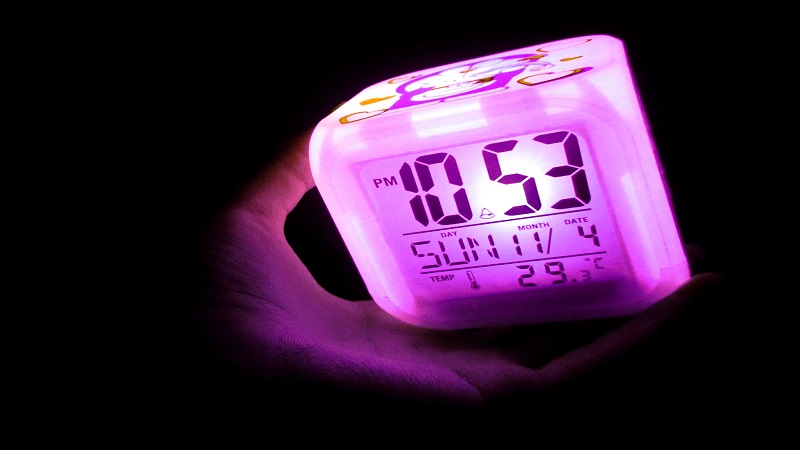 ( Find Here: LED Clock Manufacturers and Suppliers)
5. Airpods
Tired of the same old earphones because untangling them is a tussle? Relax, theres an amazing gadget in the market that is a perfect gift item for any events like a birthday, Valentines Day, wedding anniversary, and more. These in-ear headphones use motion sensors and accelerometers that offer a futuristic sound experience to the user. Connect them with the Bluetooth and enjoy clear music without distortion. The box of these pods is the charging socket itself, so, your airpods will never run out of battery.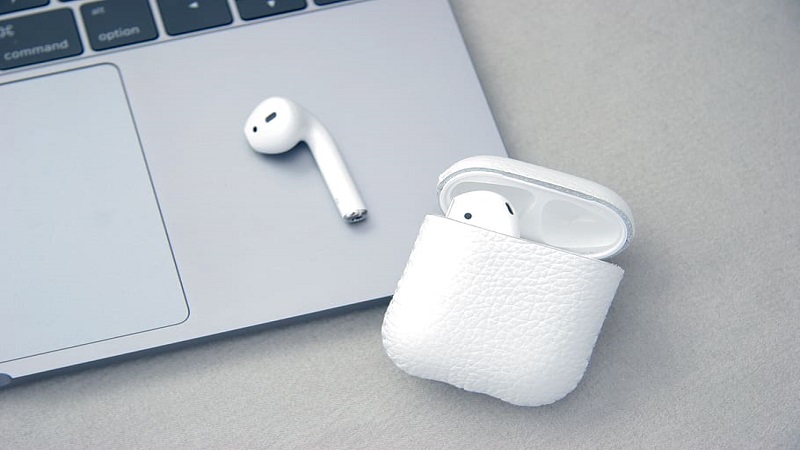 ( Find Here: Wireless Earphone Manufacturers and Suppliers)
6. Bluetooth Speaker
Bluetooth speakers are the new speakers of the new era. Who wants to carry those big and burly speakers entangles in wires. A Bluetooth speaker will do the work without making you splurge. This is a favored electronic gadget in the market that catches the sight instantaneously. With high quality sound and zero noise distortion, it is The Device you should have at home. Connect it with your cell phone and use the AI (Google Assistant or Siri) and use voice commands to operate it. Do not worry about the battery because such speakers are rechargeable.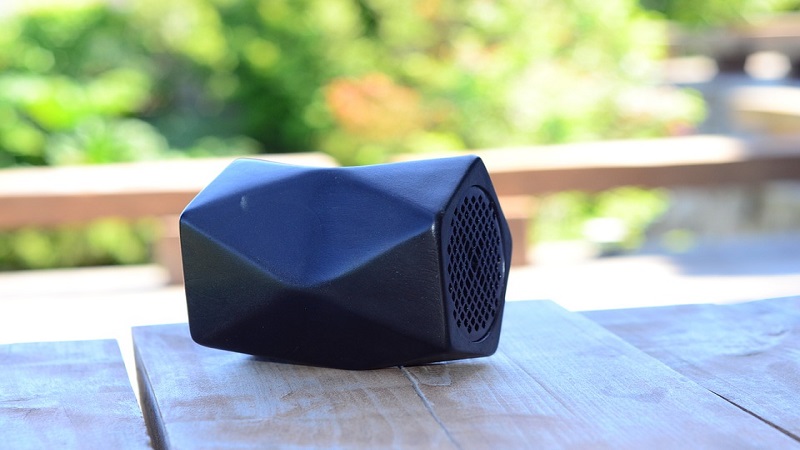 ( Find Here: Bluetooth Speaker Manufacturers and Suppliers)
7. I-pad
I-pads cannot be missed at all. I-pads are one of the popular electronic gadgets in India and overseas. Manufactured by Apple, this device is a mini computer in genuine terms. It is a perfect gift and gadget to own. Loaded with marvelous features like retina display, supporting Apple Pencil, smart keyboard etc., this device is surely a heartthrob of many tech geeks.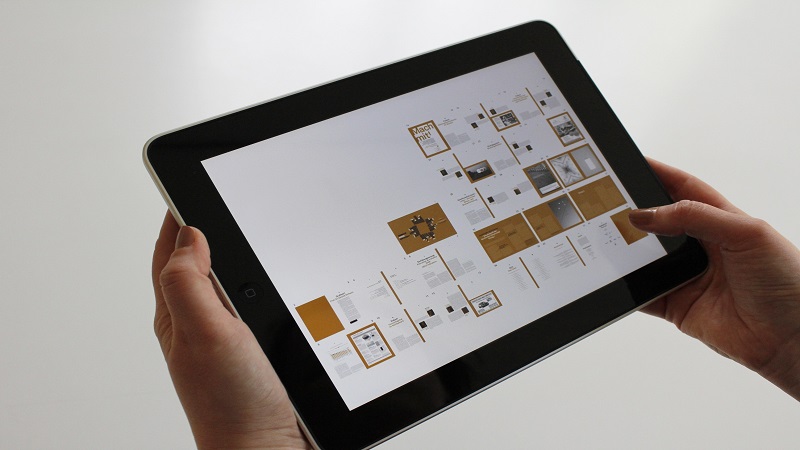 ( Find Here: I-pad Manufacturers and Suppliers)
8. Wireless Headphone
It is not just the earphones that got a makeover. Even the headphones also turned wireless. Out in the market, there are several wireless headphones that catch the sight of many people, especially youngsters that adore heavy bass in the music. Wireless headphones work just like Bluetooth earphones. Pair them with Bluetooth and operate them easily for listening music or answering calls.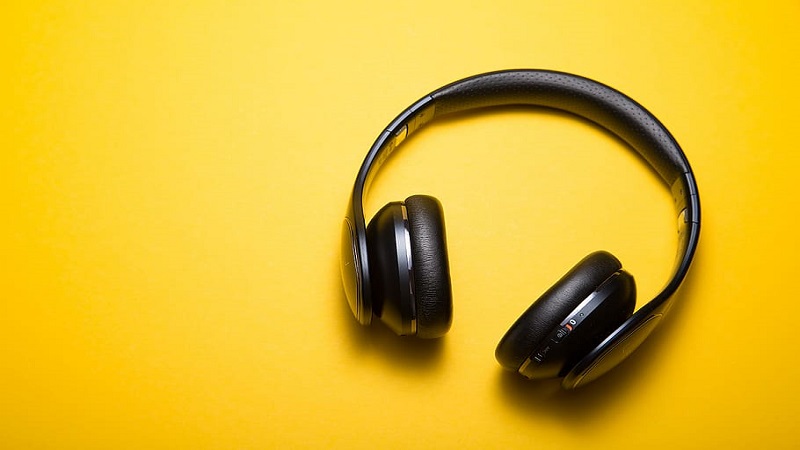 ( Find Here: Wireless Headphone Manufacturers and Suppliers)
9. Fitness Band
In the modern world, people take the modern walk. It doesnt mean dressing up blingy for a morning/evening walk. It means that people are aware and track their daily activities using fitness bands. Using a fitness band and pairing it with the mobile phone, one can track the heart beat and the number of steps walked throughout the day. Besides, these activity trackers help in keeping the entire record and allow setting up fitness goals every day.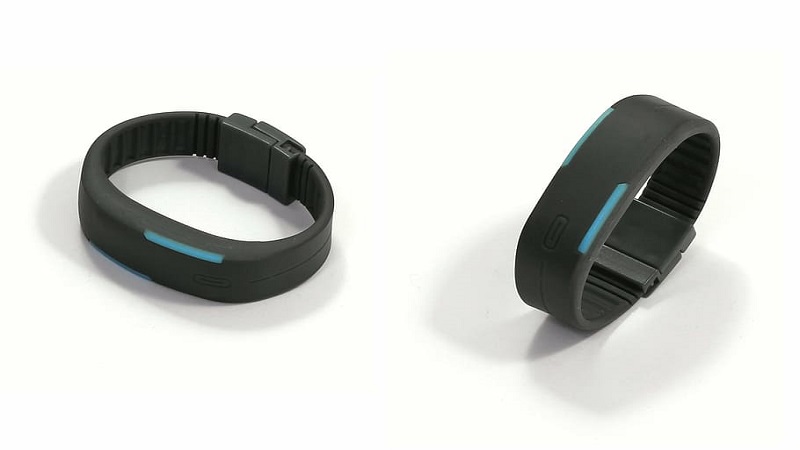 ( Find Here: Fitness Band Manufacturers and Suppliers)
10. Smartwatch
What if a wristwatch serves the purpose of a cell phone? Of course, it does. Smartwatches arent a new name but surely everyones favorite gadget in this list. They can be used conveniently once connected with the smartphone. They mirror the smartphones notifications on the screen, allow controlling applications, serves as GPS etc. All in all, a smartwatch is another must-have on the list.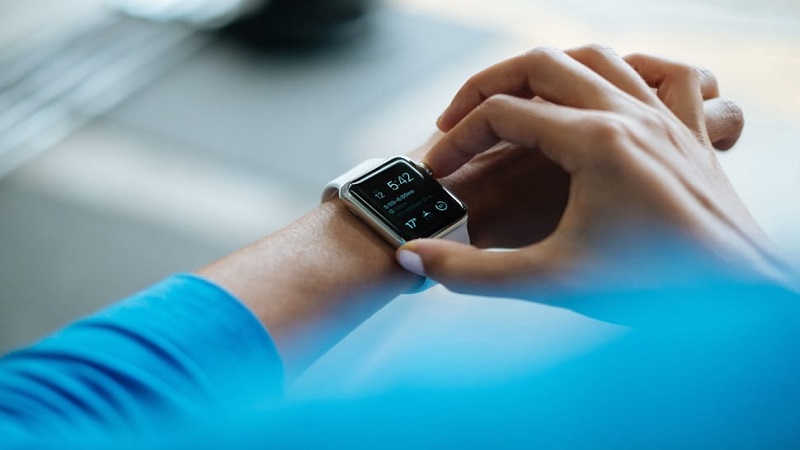 ( Find Here: Smart Watch Manufacturers and Suppliers)
The Final Words
Technological advancements will never stop flourishing as per the experts. Every day, the world is sliding towards further innovations as it worships the phrase Need is the Mother of Invention. The list you just scrolled past included some authentic products that a gadget lover would adore owning. The most interesting thing about these gadgets is that their upgraded versions also hit the markets soon according to user reviews. These items are expensive, yet not so expensive, and can be purchased either online or offline. Whether you want to gift them to someone or buy for yourself, it is recommended to check their features, the need, and your budget before purchasing the device.
Category Tags