What are the best ways to find and qualify manufacturers?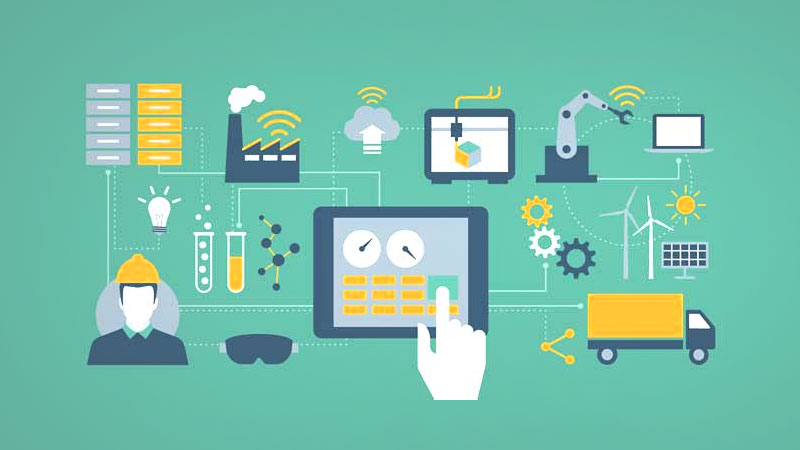 With the rise of start-ups, product manufacturing and selling online will give you the business foundation to bring more growth. However, while developing the product, new challenges will also come up. Therefore, selecting the best manufacturer and supplier is the best way to increase the business. So, to start the business, you have to prepare detailed technical specifications with requirements. A manufacturer produces a product from the available raw materials. They sell these goods to consumers, wholesalers, retailers, etc.
However, manufacturers create one type of product and retailers will store the products of various manufacturers. Several manufacturers and suppliers are available in the market and the best way to find them may be difficult. But here are some of the best ways to find and qualify manufacturers.
Online B2B marketplaces
Several Online B2B marketplaces are available due to the internet. The market places like tradesindia, exportersindia, just dial, etc help in finding qualified manufacturers for the business. These manufacturers meet the industry requirements and also standards. These sites offer verified and Qualified Manufacturers List with just one click. Thus, these manufacturers are assured and reliable manufacturers and are providing the best quality products at affordable prices.
Directories
The best way to find qualify manufacturer's list is through the availability of free online manufacturer directories. These directories offer manufacturer catalogs and profiles of the manufacturers and suppliers. However, this list contains the address, details of the products, and contact number of the manufacturer.
Referrals
The best leads for the business can be earned from referrals. It has been observed that recommendations and referrals are considered to be the best strategy for increasing business. Social network helps in getting qualified manufacturers to list easily and start the manufacturing process quickly.
Trade Fairs & Shows
Trade Fairs and trade shows build a good community for finding qualified manufacturers list and approaching them directly. These trade fair helps to increase publicity through word of mouth. Therefore, these online communities like Face book groups, etc help to get the best manufacturers easily.
Online Search Engines
Online search engines like google offer websites, addresses, and contact numbers of various manufacturers, etc. The online search engines improve the quality of search engines and offer exact results as required.
Chamber of Commerce
The Chamber of Commerce is considered to be another method of finding genuine manufacturers by becoming members of the community. They provide a list of national and international lists of manufacturers selling products to customers, retailers, etc at reasonable rates. These communities also provide local manufacturers lists to replace renowned vendors for emergencies.
So, we can conclude that finding the best and most qualified manufacturers list is not difficult but it requires an adequate way to find them. The above-mentioned ways provide manufacturers list and hire them for your business requirements. So, if you are looking for manufacturers, make adequate research on the above methods and get genuine manufacturers for your business. These manufacturers are offering quality products at efficient and effective prices. Due to the availability of the internet, the online method of finding genuine qualify manufacturers list has become easy and quick. So, traditional methods are also used and modern methods make the work easy and comfortable.
Category Tags