Why Go For B2B Portal Registration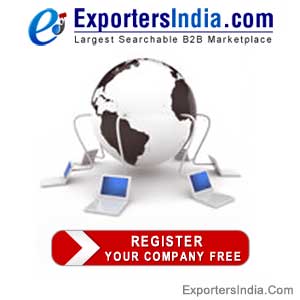 B2B Portal registration is an important aspect of doing business online. Many a times, a significant change is observed, when a website after being registered on a B2B portal is viewed by the clients. It can considerably increase the reputation of any company as a distinct online identity is created. They are easy to use and have secure, straightforward transaction systems. Other reasons why a company must go for B2B Portal registration include the following:
B2B portals are well promoted in search engines like Google, Yahoo, Bing, etc. and can thus offer maximum visibility to any company/ products at the global level. With a plethora of services offered, all one has to do is to make maximum and best use of B2B portals for getting successful in business.
Category Tags
1 thoughts on "Why Go For B2B Portal Registration"
Thank you for this article. Let me add another aspect concerning time saving and lead generation: By registering on a B2B portal a company skips researching and contacting a hundred small businesses with no reputation but just a website and phone number. Rather one profits from an assortment of possible business partners, that do have something in common, e.g. being a regular on national or international trade fairs.