Why It Is Important To Register Business Online?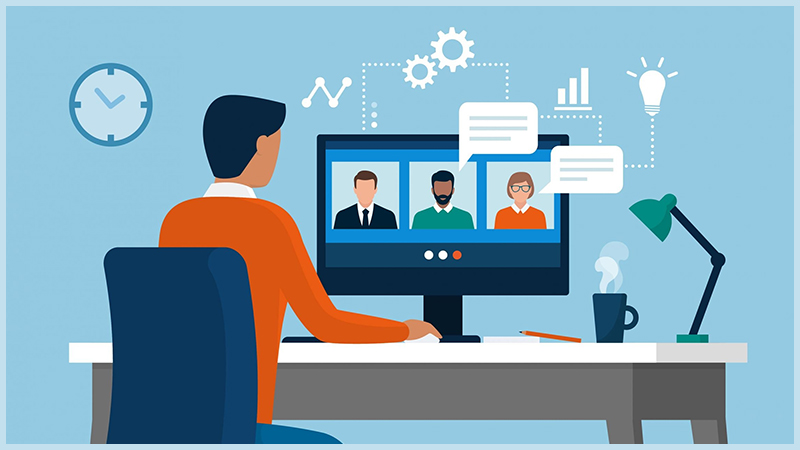 No matter what kind of business you own, whether its a small business or a giant one, its important to register businesses online. But why? Notably, most small business owners know the procedures of listing a business online but are not knowledgeable about its extensive advantages or necessities.
A recent survey has stated that India has the second-highest number of non-listed businesses in the world with an estimated 127 non-listed businesses to every listed business. Proper company registration or LLP registration can be an expensive and massive procedure that makes most entrepreneurs operate their business as unregistered proprietorship or partnership companies.
Most entrepreneurs speculate that online business registration and listing websites are a digital edition of Yellow pages, but thats not the complete truth. Listing businesses are extensive channels that permit potential customers, business owners, and professionals to specify and reach businesses that are pertinent to them.
Keep reading this article to know the top advantages of registering your business online and what implications they have on the overall improvement of your business.
Restricted Safety Against Liabilities
One of the biggest advantages of registered businesses is they offers pecified liability insurance to its members. Hence, the proponents of the business would not be privately accountable for the liabilities of the business. Conducting businesses always encompasses the risk of getting financial losses and having confined liability insurance would assure that the owner can take chances without the uncertainty of sacrificing everything.
Make Your Online Presence Stronger
List your products online have another major benefit which is nothing but creating a powerful online presence. When you register a business online, it can help you to be located by various online business directories and common audiences. Automatically, when anyone searches your company name online, the company name would appear in the search engines like Google, Bing or any other search engines.
Boost Local Visibility
Another major benefit of registering your business online is it delivers extraordinary improvement in local visibilities. When you register your business online, people can easily find you by just click on your website. This exceptional visibility can help you target the local people in your area. The more people you can attract the more,your business will accumulate hugely.
Easy Movability
Changing of sharing of ownership of a business is a major complication in unregistered business firms. Proprietorships cannot be substituted as they are an extension of the proprietor and it is also hard to interpret the assets belonging to an unregistered partnership firm. Therefore, its obligatory to register your business online.
Create Brand Awareness
Another major benefit of registering your business online is none other than creating brand awareness. If your business gets registered online, it would be easy for the clients to see your presence online. Each time they see your company name online, it intensifies the brand awareness in customers minds and boosts the chances of receiving business from them.
Boost the SEO And Rank Higher
Another major benefit of registering your business online is none other than it can help you to acquire a higher SEO. What is SEO? Its Search Engine Optimization. When you register your business online or list your website online, it can automatically increase the visibility of your website or account.
Hence, more visibility means more business possibilities and more possibilities indicate larger business prospects. The more visibility your website or account would get, it could be ranked higher in the search engine. So its very significant to list your products online.
Create Easy Bank Account
If you register business online, it would help you to create a hassle-free bank account. Opening a bank account for a proprietorship company or partnership the company can be difficult if it would not get registered. But if you own a registered business, it would make the entire process of opening a bank account easier.
Funding or Capital For The Business
Registering your business online can help you to raise funds very easily. Most banks and other financial organisations allot loan amounts for a registered business. So if you are worried about the funding of your newly started business, go register your business online first. It would surely help you to get your desired fund to improve your business prospect.
Hence, unregistered or incomplete business details cant make any sense to the customers which can make them alter from your business to another. So if you dont register your business till now, go and list your website online. It would make your business prospect grow larger.
Category Tags