Diwali Gifting Ideas for 2021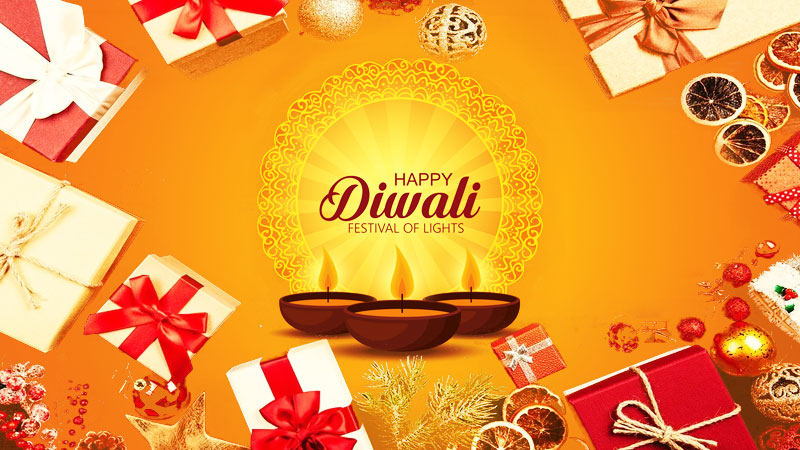 Diwali is around the corner. It is the globally lauded & celebrated festival of lights. We all are aware of its cultural and religious significance and celebrate the festival with jouissance. Diwali is incomplete without gifts and more gifts. With the onset of Diwali, the entire market gets embellished with variegated Diwali gifts.
People shop for Diwali gifts in bulk because they want to wish a prosperous festive to many nears & dears. Every year, new gifts swarm to the market and many of them join your family to share the joy. The list of gifting ideas is always growing. There are different types of sweets, chocolates, personalized gifts, and a lot more that catches the sight.
Undoubtedly, Diwali gifts wholesalers are expecting a Happy Diwali 2021 as daily life is shifting back to normalcy. There are several Diwali gifting ideas for 2021. Heres a quick look at them.
Diwali Gift Ideas
Chuck the traditional gifting and raise a toast to the new breed of Diwali gifts. These gifts will surely delight your clients, employees, and nears & dears.
Decorative candles
If youre thinking this would look unconventional, youre right. Some unconventional yet trendy gifting ideas are loved by people and decorative candles are one of those gifts. Gifting decorative candles would help your acquaint/relative to light them up on the festive night. Decorative candle suppliers say that this year the sale of decoration candles is expected to increase owing to the sufficient supply and increasing demand.
Sweets
Every Indian festival is incomplete without a box of sweets and it includes Diwali. Since festival calories do not count, you can have as many sweets as you like. Sweets manufacturers across India get immersed in preparing tons of orders for different sweets. Be it a corporate order or a customized box of sweets, people do not step back in gifting sweets. After all, muh meetha toh hona he chaiye!
Chocolates
They say chocolates can uplift the mood. Well said whosoever said so! Chocolates are just delicious and they tend to taste even better when someone presents a box full of chocolates or chocolate bouquets. Regardless of the season or festival, chocolates are adored by so many people. If you have a health freak in the house, he/she would acknowledge the supremacy of a bar of chocolate and eat it without doubting. Chocolates suppliers in India are ready to set a record of their sales with different types of chocolate gift boxes.
Dry fruit boxes
Diwali and dry fruits walk hand in hand. The festival of lights has a soft corner for dry fruits. Dry fruit boxes emanate with elusive deals and lucrative discounts for Diwali. People on a huge scale purchase kilos of dry fruits like pistachio, almonds, walnuts, cashews, raisins etc. With an option of customized packaging, individuals can select customized dry fruits boxes as per their requirement.
Corporate gifts
All companies and organizations in India celebrate Diwali. There are chances that many of our readers agree with this statement. Almost every company distributes corporate gifts in profusion. Be it a small scale company or large scale, wishing Happy Diwali to its employees is nothing else but a gesture for strengthening the bond. Gifts like chocolate hampers, namkeen hampers, idols of Goddess Laxmi and Shri Ganesh etc.
Personalized gifts
Personalized gifts for Diwali are truly a laudable choice. Since theyre affordable and worth the money, people are inclining towards them on a huge scale. Alarm clocks, key chains, mugs, cushion pillows, photo frames, tabletop etc, are widely preferred personalized gifts. As per a survey, around 75% of personalized gift suppliers say that corporate companies have started gifting personalized gifts to their employees not only on Diwali but also on other occasions.
Conclusion
There are countless gift items and ideas for Diwali 2021. You can easily choose those gift items that suit your requirement. These items are pocket-friendly and do not shake the budget.
Category Tags