Exciting gift ideas for the festival season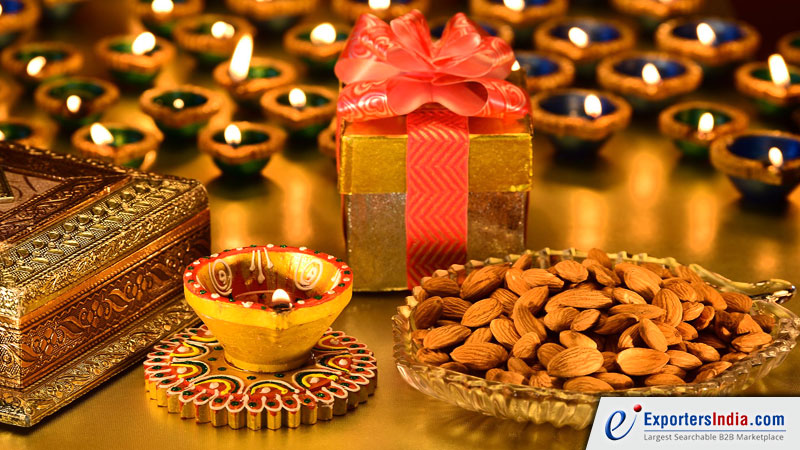 We are rapidly approaching the season of the year when we will be encircled by festivals, festivities, family get-togethers, and visits filled with food, merriment, and gifts.But with the holiday season rapidly approaching, we face the challenge of choosing the ideal present for our loved ones, acquaintances, and friends. Give your family a wonderful festival present this year.

We think back on the past. Why not give your loved ones experiences to help them create more of these moments this Diwali or Christmas to make it unique for them? Give them a spa visit, a family vacation, a farm tour, a hot air balloon ride, or even a great dining experience.
Personalized Cards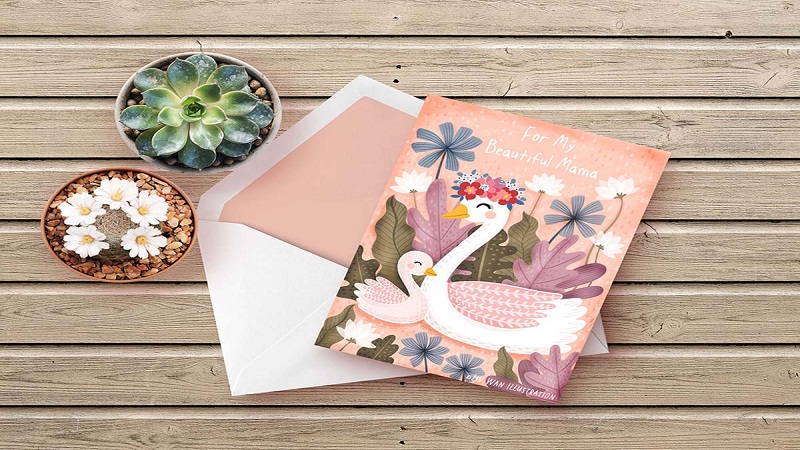 Make bespoke, one-of-a-kind cards that people can touch and keep if you want them to be more tactile. They will recall and experience that event each time they see these. It's a wonderful holiday present suggestion.
Sweets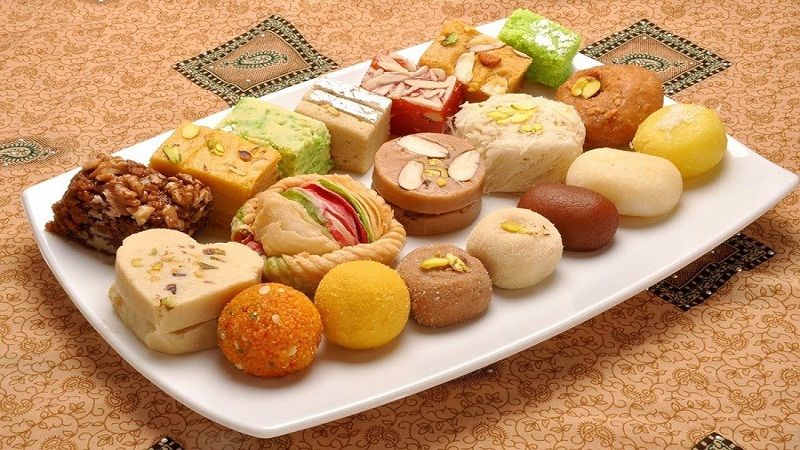 By giving them something sweet, you opt to make it a lovely event. By baking it yourself, you may make it more exclusive for them. Rather than presenting something generic and from a shop, make a cake or some elegantly decorated cookies.
Dry Fruits & Nuts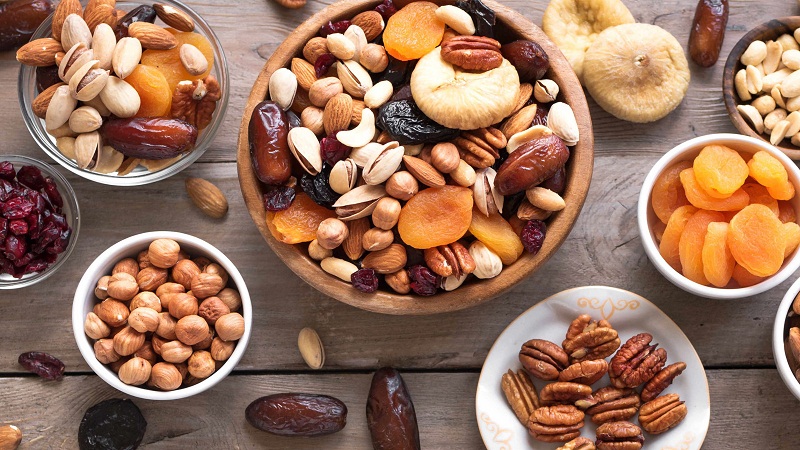 The ideal gifts for the celebration are also dry fruits. This allows for the inclusion of a variety of nuts and dried fruits.
Electric Home Appliances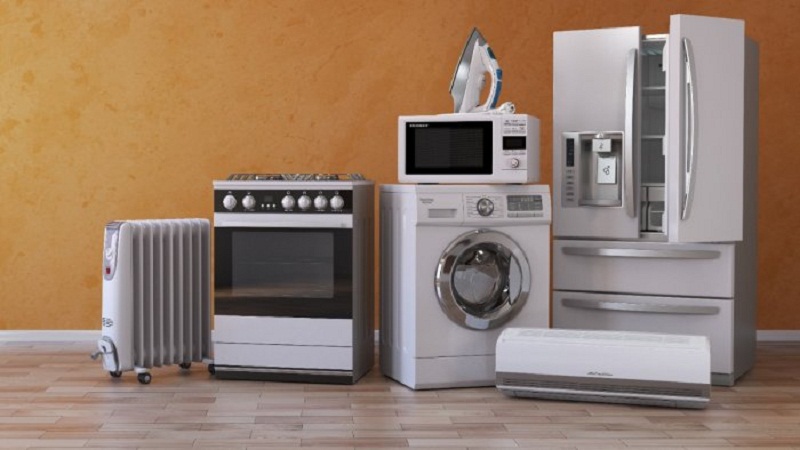 Home appliancepresents are popular with family members every year. Give them the blessings of a long and healthy life. You can get home equipment online for a fair price as well.It becomes crucial for you to provide a useful and practical present, especially if you are a close friend or family.
Kitchen Appliances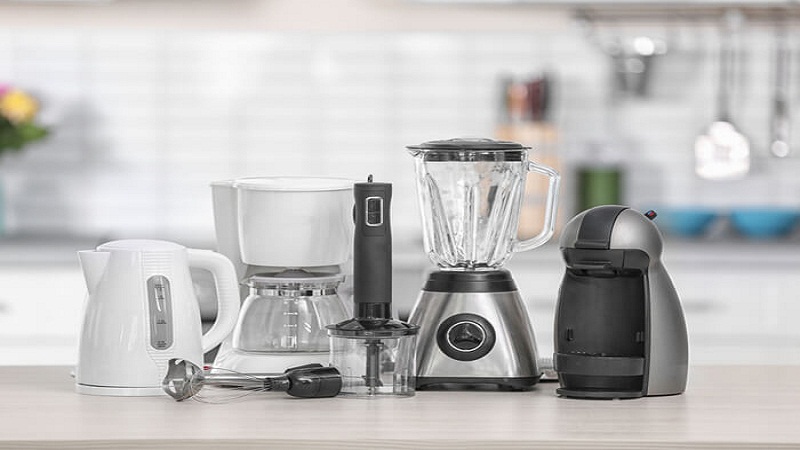 Give cooking tools that reduce physical labour and promote wholesome eating as gifts. Consider air fryers. Other moderate appliances on this list include coffee makers, robot vacuums, electric kettles, rice cookers, food processors, blenders, and air purifiers.
Jewellery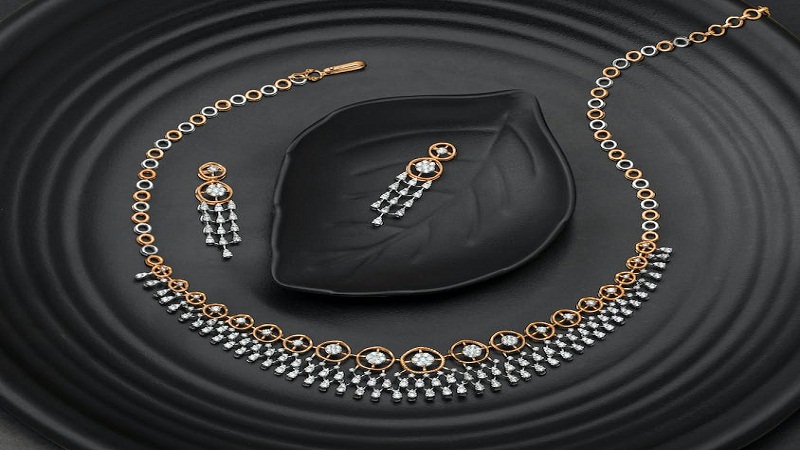 There's no denying that the right jewellery can make or break an ensemble, and the holiday season is the perfect time to treat yourself or show your loved ones how much you care by giving them the hottest accessories.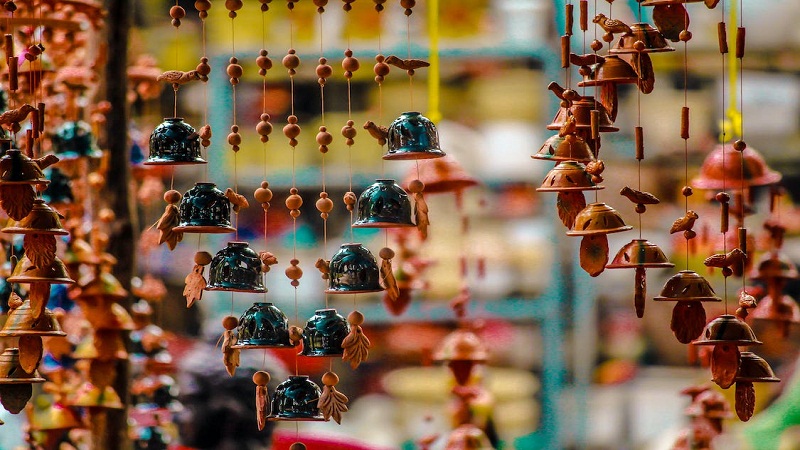 The time of year around festivals is when you start thinking about the kinds of presents you may give to the people you care about and love. Options abound when you begin to compile a list of home dcor presents.
But bear in mind that while you're making present plans, the gift should be something that will endure a long time, be useful in some way, and serve as a genuine keepsake so that it can jog the recipient's memory.
Final Words
Every event has its distinct taste and enjoyment. If you want to be commended for your buying skills, you must carefully choose a present for every holiday.
The significance of thoughtful festival gift ideas that resonate with the recipient personally is what will make them endure a lifetime. You may now give each member of your family and friend a special present.
Category Tags